Word Games for All Ages

Word-Game-World
is the Best Place on the Planet for Free, Printable Word Puzzles!

Word games are enjoyed by millions of people all over the globe, and I hope you're one of them!
If you're looking for a classic word puzzle, such as a crossword or a word search puzzle, you've come to the right place.
If you're looking for something different, I have plenty of those, too!
I hope you'll try them all!

Classic Puzzles


Especially For Kids


Bible Games & Puzzles

Try these original word games:

Solve crossword type clues as you search through a honeycomb of scrambled letters. A very sweet puzzler!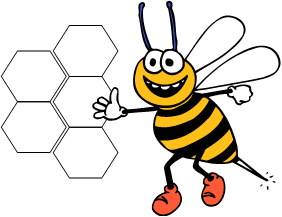 Can you finish the 7-letter words?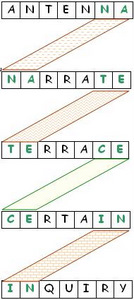 About Me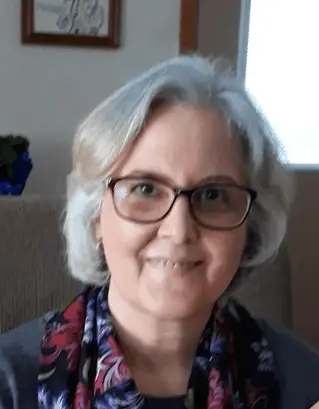 I'm Ann Richmond Fisher, and word play has been a part of my world for as long as I can remember!
As I child I loved to create tricky word finds for family members.

As a classroom teacher, I regularly used word play activities to strengthen spelling and vocabulary skills.
For over 25 years I have been a published author of word puzzles for educational publications, websites and weekly newspapers.
Now, I'm delighted to share my word games with you.
Quick Tips

Please use the buttons on the left of every page to navigate your way around the site. Don't hesitate to contact me if you have any questions!

Teachers and parents, in addition to the learning games on this site, I also suggest you visit www.spelling-words-well.com. My other site has oodles of word lists, spelling games, worksheets, spelling bee resources, and tips for spellers of all ages.

No matter your age, your interests, or your preference in word puzzles, you'll find something you like here.
I have plenty of brain-boosting, entertaining puzzles and games on a wide variety of topics.
Word puzzles are great for building language, reading and spelling skills. They also building vocabulary and plain ol' thinking skills!
But the best part is that it's fun!
As you print, solve and share the games on this site, I think you'll agree.
Be sure to help spread the word by liking W-G-W on Facebook.
Subscribe to my RSS feed so you won't miss a word here at Word-Game-World.com!