Baby Shower Crossword Puzzles

Baby Body Language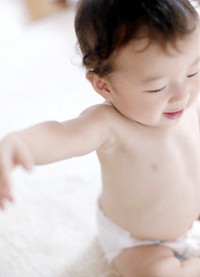 Baby shower crossword puzzles make any baby shower lots of fun! Guests enjoy a bit of friendly competition, along with the treats and gifts. There are lots of other great games to play at baby showers, too, such as memory games, word search puzzles, and word scrambles. Be sure to check out all the baby shower games offered on this site!
This quick little ready-to-print crossword puzzle is perfect for a baby shower. It doesn't take long to play, but it may not be quite as easy as it looks, either!
The names for many parts of a baby's body have other meanings, too. Use the clues to figure out these 18 double-meaning words.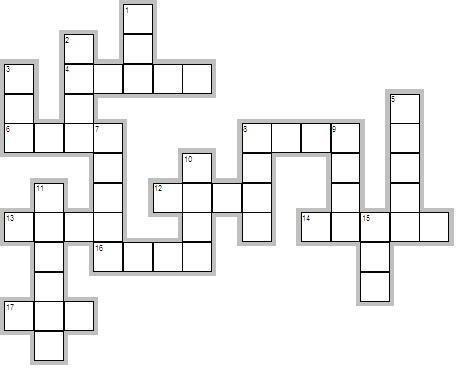 Across
4. A type of macaroni
6. A tropical tree
8. A young cow
12. Item frequently used by a carpenter
13. One-third of a yard
14. Projections on the edge of a gear
16. The upper end of your bed
17. A chewable treat

Down
1. To tease someone
2. A command you might give to your dog
3. Very trendy and stylish
5. A large storage box
7. Place where a river enters the sea
8. A room in a jail
9. Part of a clock
10. Set of playing cards dealt to a player
11. The strip of material under your shoelaces
15. Where you put the thread in a needle
Across 4. ELBOW 6. PALM 8. CALF 12. NAIL
13. FOOT 14. TEETH 16. HEAD 17. GUM
Down 1. RIB 2. HEEL 3. HIP 5. CHEST 7. MOUTH
8. CELL 9. FACE 10. HAND 11. TONGUE 15. EYE

Visit our
baby word scramble
page and this
baby shower word search
for more fun, free baby shower games.
---
Go to more Baby Shower Activities

Go to Medium Crossword Puzzles
Go to Difficult Crossword Puzzles
Go from Baby Shower Crossword Puzzles to Word Game World Home