Word Games for All Ages

Word games are enjoyed by millions of people all over the globe, and I hope you're one of them!

You'll find dozens of classic crosswords and word search puzzles here. I've sorted them generally by level of difficulty. Expect a twist in many of the puzzles, just to keep things interesting!

If you're looking for something different, I have plenty of original puzzles that you're sure to love! Check out my Buzzwords, Zigzags and Triangulair puzzles.
Featured Word Games & Puzzles

Using this Site

Please use the links on the left to find your favorite kinds of word puzzles. You'll find a huge assortment of formats in a wide range of difficulties.
If you have any comments or questions about the puzzles on this site, or if you would like to use my work in your publications, please contact me. I really do answer my mail!

About Me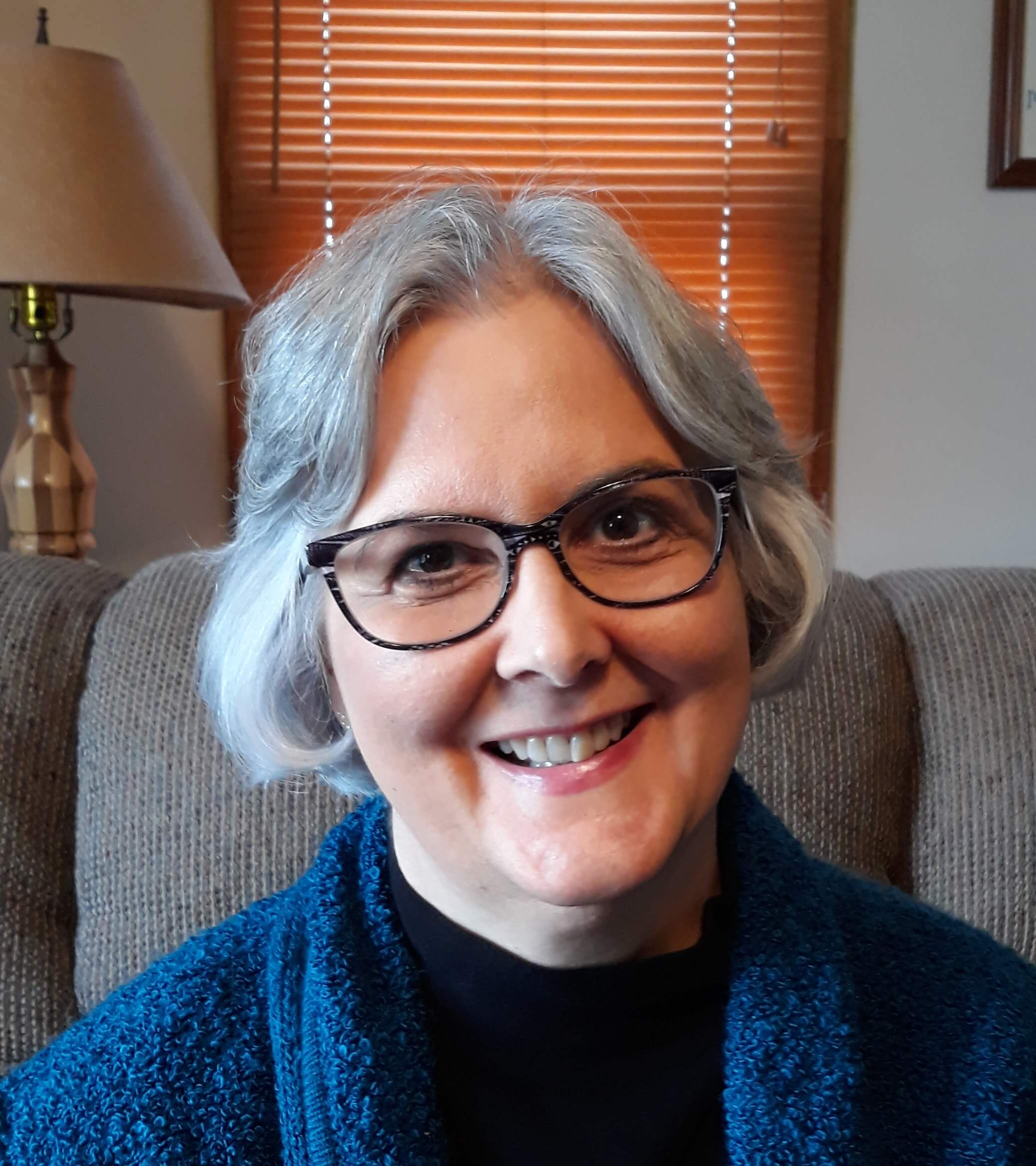 I'm Ann Richmond Fisher, and word play has been a part of my world for as long as I can remember!
As I child, I loved to create tricky word finds for family members.

As a classroom teacher, I regularly used word play activities to strengthen spelling and vocabulary skills.
For over 30 years I have been a published author of word puzzles for educational publications, websites and weekly newspapers.
Now, I'm delighted to share my word play games with you.
But wait, there's more...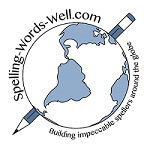 Teachers and parents, in addition to the learning games on this site, I also suggest you visit www.spelling-words-well.com. My other site has oodles of word lists, spelling games, worksheets, crosswords, brain teasers, spelling bee resources, and tips for spellers and English learners of all ages.
No matter your age, your interests, or your preference in word puzzles, you'll find something you like here.
I have plenty of brain-boosting, entertaining puzzles and games on a wide variety of topics.
Word puzzles are great for building language, reading and spelling skills. They also building vocabulary and plain ol' thinking skills!
But the best part is that it's FUN to solve word puzzles!

As you print, solve and share the games on this site, I think you'll agree! Please drop me a line and let me know which games and puzzles you like best.