Cryptogram Puzzle Treasury

Here's our first cryptogram puzzle for you to solve: Can you tell what the lady is saying? We'll share one possible answer at the bottom of the page.

Scroll through our lists of different kinds of cryptogram puzzles below and try a some from each category. We think you'll be back to solve them all! Read our tips for solving cryptograms to get started. 
Cryptoquotes: Humorous or notable quotes from well-known people

Cryptograms: Humorous or thought-provoking observations on life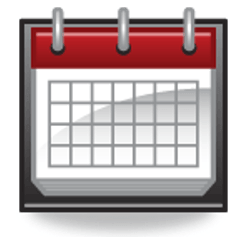 Weekly Cryptograms: We try to add a new cryptogram every week. Come see what's new!

Bible Cryptograms: Uncover the wisdom of God's Word as you decode these challenging puzzles.
Cryptofamilies: Lists of 10 words on a related subject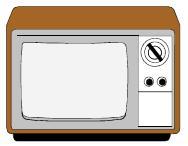 British Royal Family: Uncover the names of both past and present Royals

Dressed to Dazzle: How many of these do you wear when you dress up?

TV Game Shows from the 70s / Movies from the 70s : Two fun cryptofamilies here. Take a trip down memory lane OR uncover some titles that are familiar to your parents and grandparents!

Famous Chicagoans: Any Windy City experts out there?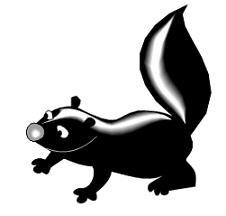 Smelly Stuff Cryptogram Puzzle: See if you can come up with this list of smelly things.

Ups and Downs: What comes up? What goes down?

Road Signs: How well do you know the rules of the road?

Dirt / Cleaning Genies: First, decode ten types of dirt. Then clean things up with a second cryptofamily that lists the brand names of ten popular cleaning products.
Other Cryptogram Puzzle Resources:

If you really love to solve cryptograms (like many of us puzzlers) and you can't find enough free cryptograms here, try these highly-rated books from Amazon:

Humorous Cryptograms: These are guaranteed to make you grin!

Hooked on Cryptograms: Spiral-bound. Contains quotes from Mark Twain, George Burns and other funny people! Hours of fun at a reasonable price.

Cryptograms are fun to solve because you exercise your reasoning skills as you decode the puzzle. Plus, you also uncover an entertaining cryptoquip or quote that will make you think or smile -- both! We hope you'll come back again and try some more.

The lady might be asking, "How are you?"
---
Go to Word-Game-World home page