Baby Word Search

What's Missing?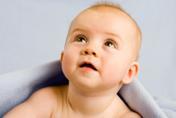 This baby word search puzzle is great for a baby shower or to play on your own. Our word list contains 40 words, but only 39 are actually in the puzzle. One very important word has been left out of the puzzle. Can you find which one?
Words may appear vertically, horizontally or diagonally, both backward and forward. Print out the puzzle now and start right in!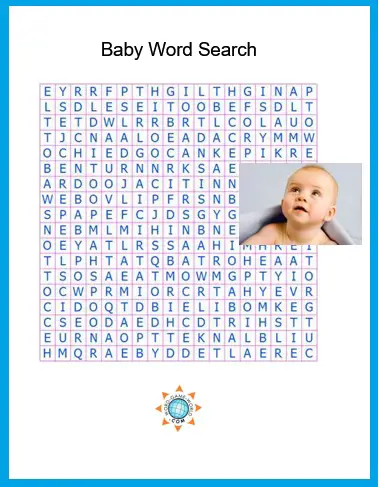 Word List:

BABY BOOK

BABY POWDER

BANANAS

BLANKET

BOOTIES

BOTTLE

BROTHER

CARSEAT

CEREAL

COTTON SWAB

CRADLE

CRIB

DADDY

DIAPERS

FORMULA

GRANDPARENTS

HAT

JUICE

MOBILE

MOMMY

MONITOR

MUSIC

NIGHT LIGHT

OATMEAL

PEDIATRICIAN

PLAYPEN

RATTLE

ROCKING CHAIR

SHAMPOO

SISTER

SLEEPER

SOCKS

SPOON

STROLLER

TEDDY BEAR

TEETHING RING

THERMOMETER

TOWEL

TSHIRT

WASHCLOTH
More Baby Word Search Games: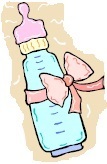 Here are more of our free Baby Shower games we think you'll like:

Baby Bottle Word Search: It's hard to find a cuter puzzle than this one. Guests must look for simple words, but there's no word list! Lots of fun for everyone!

Popular Boys' and Girls' First Names: Which baby names are most popular? Your guests will find out when they play this baby shower word search game.
Additional Baby Shower Resources: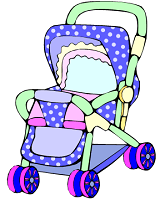 After you try a baby word search or two, why not try some of these?

Memorable Name Game: No prep, no supplies required. A simple, fun and NEW baby shower game!

Parts of Baby's Body Word Game: How well do you know babies? This game contains parts of a baby's body.

Baby Equipment Word Scramble: Calling all moms and moms-to be!! See how fast your guests can unscramble these words about everyday baby equipment you use for the precious newborn.
Baby Shower Body Language:  Here's a clever crossword in which your guests use double-meaning words as clues to parts of a baby's body. Free and printable!
More Word Games!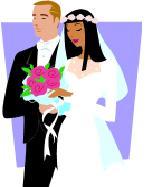 You may also want to try some of our other popular word searches:
50 States Word Search Game - Find all fifty states of the United States. Fun to solve no matter where you live!

Coffee Word Search - This clever puzzle is designed inside a coffee mug! Grab a cup of your favorite blend while you solve it.
Wedding Word Search - Perfect for a bridal shower or for solving on your own. Look for the names of those people who make a wedding happen.

Don't miss all the other fun stuff here at Word-Game-World!
We have a nice selection of bridal shower games and activities.

Our printable word searches, crosswords, anagrams, word scrambles, and Bible games can keep you entertained for countless hours! You'll find original puzzles here that aren't available anywhere else, such as our Buzzwords and ZigZags.
And, we have lots of reading games and spelling games for kids!

---