Movie Crossword Puzzles

One-Word Movie Titles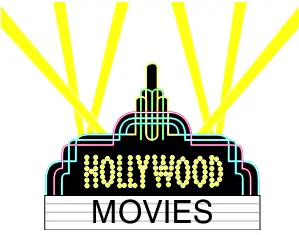 Here's one of my movie crossword puzzles for the true movie buff! I've gleaned 30 one-word movie titles from the Internet Movie Database's list of top 250 movies of all time, as judged by the website's users.

Use the clues to find the name of each movie. Can you find the titles without going to the IMDb?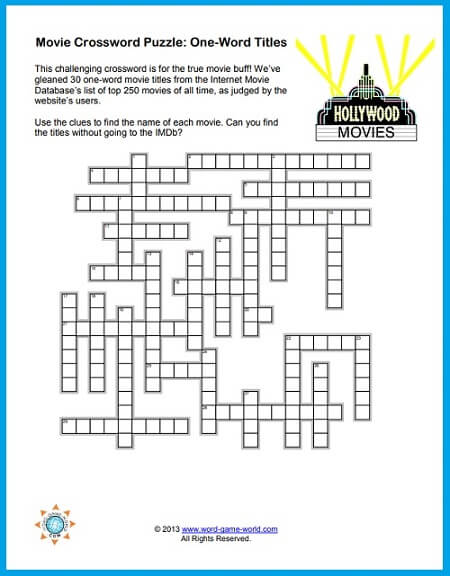 Across
2.    1996, Ewan McGregor & Ewen Bremner
4.    2000, Guy Pearce & Carrie-Anne Moss
5.    1974, Jack Nicholson & Faye Dunaway
6.    2007, Brad Garrett & Lou Romano (voices)
8.    1992, Clint Eastwood & Gene Hackman
11.  1995, Robert De Niro & Sharon Stone
15.  1996, William H. Macy & Frances McDormand
16.  1982, Ben Kingsley & Candice Bergen
20.  2009, Edward Asner & Jordan Nagai
21.  1995, Mel Gibson & James Robinson
22.  1972, Laurence Olivier & Michael Caine
25.  1979, Tom Skerritt & Sigourney Weaver
28.  1942, Humphrey Bogart & Ingrid Bergman
29.  2000, Russell Crowe & Joaquin Phoenix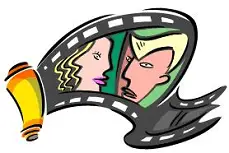 Down
1.    1995, Al Pacino & Robert De Niro
3.    2013, Hugh Jackman & Viola Davis
7.    2009, Sam Worthington & Zoe Saldana
9.    1946, Cary Grant & Ingrid Bergman
10.  1958, James Stuart & Kim Novak
12.  1984, F. Murray Abraham & Tom Hulce
13.  1990, Robert DeNiro & Ray Liotta
14.  2013, Sandra Bullock & George Clooney
17.  1940, Laurence Olivier & Joan Fontaine
18.  1986, Charlie Sheen & Tom Berenger
19.  1927, Alfred Abel & Brigitte Helm
22.  1983, Al Pacino & Michelle Pfeiffer
23.  1950, James Stuart & Josephine Hull
24.  2000, Jason Statham & Brad Pitt
26.  1960, Anthony Perkins & Janet Leigh
27.  1975, Roy Scheider & Robert Shaw
More Entertainment & Movie Crossword Puzzles

Celebrities Movie Crossword Puzzles Find the last name of the actor/actress who starred in each pair of films. Will it be easier than the puzzle above?

See It On Fox TV  Finish the titles for 20 popular Fox television shows in this crossword puzzle. Fun for the whole family!

Country Music Hall of Fame Inductees - Supply the last names of the singers who made it BIG in the country music world for this entertaining crossword.
More TV and Movie Puzzles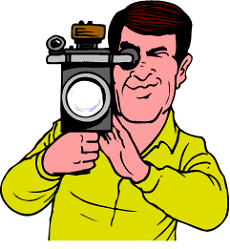 Movie Word Search - Supply the missing word in 30 movie titles, then find the words in the diagram. Two puzzles in one!

TV Talent Shows - We're sure you have enough talent to solve this fun puzzle! Try this easy word search today.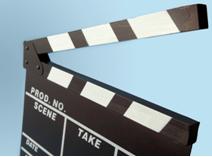 1980's Movie Word Scramble Puzzle: Are you a 80's Movie Buff? Well go ahead and get your Big Hair Wig out of the closet and try this one. See how many of these popular 1980's movies you can remember and unscramble!

1990's Movie Word Scramble Puzzle: Here's more movie entertainment fun. Will the newer movies be easier for you to solve? Try this list and find out!

Celebrity Anagrams - Unscramble the names of these popular actors.

Thanks for trying our movie crossword puzzles. While you're here, we recommend you also try some our anagrams, cryptograms and word scramble games!

---