About Word-Game-World 
and Ann Richmond Fisher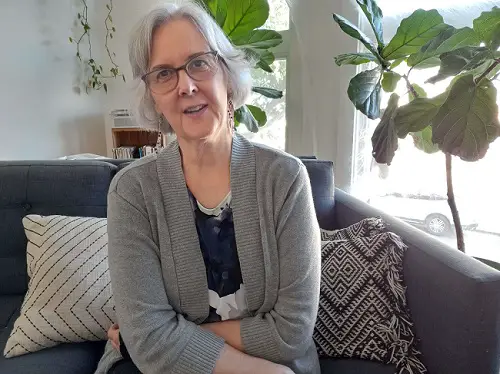 I'm Ann Richmond Fisher, a former teacher, long-time educational writer, and puzzle creator. I'm also a wife, mother and granny.
My goals is provide a plethora of PRINTABLE puzzles and word games to entertain and enlighten people of all ages and interests. My hope is that YOU will find something so unique and FUN here on my site, that you'll want to come back again and again for more! If you share these puzzles with your friends and family, that's even better!
Dozens of my books have been published over many years by several leading educational companies. Publications and and publishers that have printed my work include:
Highlights for Children
Puzzlemania Magazines
The Education Center Magazines
The Mailbox Books
PennyPress Magazines
Mc-Graw Hill Publishing
Instructional Fair
Teaching and Learning Company
Several local newspapers
And many more!
Creating Puzzles for Word-Game-World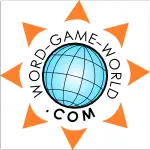 Some of the best puzzles here are the ones I created myself. Of course, I've written OODLES of interesting crosswords and word search puzzles, many with fun twists.
But the ones I think you'll really love are the formats you won't find anywhere else. I enjoy creating new types of words games, and you'll find several sprinkled throughout this website. Here are three of my favorites:
Don't miss these other popular topics:
Every puzzle and game I write is with YOU in mind. I ask myself, "Will this be FUN or INTERESTING to someone else? Have people been asking for this type of puzzle? Has this topic been popular in the past?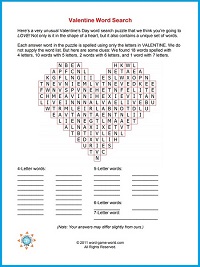 I also think about how to add a new twist to an old format. For example, look at this popular Valentine's word search. Instead of supplying your with a word list, you need to discover the words for yourself. I give you one clue: Each word is spelled using only the letters in VALENTINE!
Directions to my users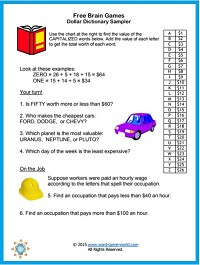 Use the buttons on the left to find a general category of interest to you. Click on it to find a directory of puzzles in that format. Scan the list to find the ones that fit you best. Then print and play, print and play, and repeat! Some of the puzzles you'll be able to solve without printing, simply by reading through the puzzle and jotting down your answers.
Most puzzles include printable versions. All puzzles include answers. Sometimes, as in the brain games simpler page, the answers are hidden under orange "See the Solution!" button. Usually, however, the answers appear with the printable version. 
If you'd like to see a certain type of puzzle here, or MORE of something, or a specific topic that I've not yet covered, please contact me. I try to read and respond quickly.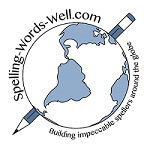 I'm also the owner of Spelling Words Well. It's a huge collection of resources for business professionals, teachers, parents, students and anyone who wants to spell well.

To learn more about my journey as a writer and website owner, please read this review.

As for me...
Some of my greatest joys include:
Spending time with my husband, son, daughter, their spouses and my two amazing grandchildren
Serving others, especially international friends
Learning that my writing is meaningful to others

Watching God work in my life and those around me
Benefitting from the wonderful care of many doctors
Improving my own health through exercise, diet and prayer
Laughing with my friends 
Acknowledgements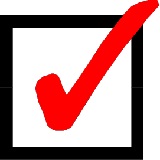 My logo was designed by the very talented web designer and graphic artist, Bryce Fisher-Fleig. He also helps with technical support and design. Thank you, Bryce! Please contact me if you would like to connect with Bryce about your own website.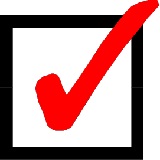 Proofreading and logistics are supplied by Keith Fisher, an amazing husband and father. He exhibits extreme patience as I pursue this passion of creating fun and useful websites. Thanks, Keith!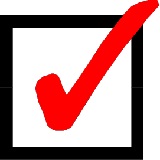 Thanks to WordSearch Creator.org for allowing me to use your word search tool to produce some of the unique word searches on this site. It's awesome to have such a great tool!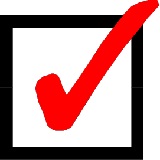 Most importantly, YOU, my website visitors! Thanks for helping to make this site a success. Be sure to tell your friends and come back again often!
I'd like to acknowledge, SBI!, the amazing company that makes it possible for me to build and market this website. Read my SBI review and learn more.
Learn more about how you can turn your passion or expertise into a profitable web-based business, or contact me for more details.
Monetization
I've been able to turn my passion into a profitable business, thanks to Ezoic, a tech company that gives visitors better experiences while automatically increasing my revenue. To learn more about how you can use Ezoic on your blog or website, again, contact me!
Learn more about building your own website with Solo Build It
---