About Me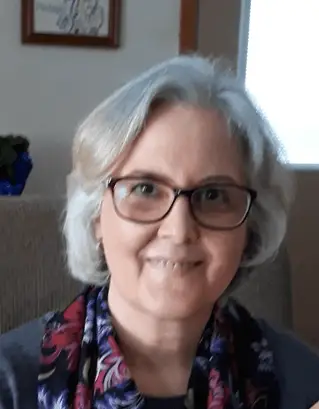 I'm Ann Richmond Fisher, a former teacher, long-time educational writer, puzzle inventor, mother and wife. Dozens of my books have been published by several leading educational companies. I hope you'll like the original word puzzles I've created for this site.
I'm also the owner of Spelling Words Well. It's a huge collection of resources for business professionals, teachers, parents, students and anyone who wants to spell well.

To learn more about my journey as a writer and website owner, please read this review.
The Logo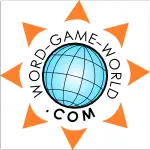 My logo was designed by the very talented web designer and graphic artist, Bryce Fisher-Fleig. You may contact him for more information about his expert services.
Special Thanks to...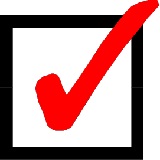 My husband for his extreme patience with me as I pursue this passion of creating fun and useful websites,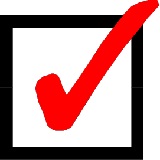 SBI, the company that makes it possible for someone with limited technical skills to pull off a successful website!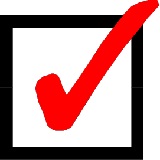 WordSearch Creator.org for allowing me to use your word search tool to produce some of the unique word searches on this site,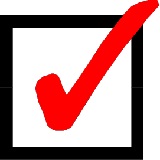 Most importantly, YOU, my website visitors! Thanks for helping to make this site a success. Be sure to tell your friends and like this site on Facebook.
Learn more about building your own website with Solo Build It
---