Kids Educational Game Collection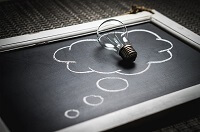 I'm so excited about this new kids educational game collection! Teachers, parents and kids will be, too, once you start solving these very cool, unique word puzzles and games.
NOTE: Kids, just because these games have an educational element doesn't mean they're not FUN!
Primary Kids Educational Games
Here are some of the simplest education games on the site. I've written engaging puzzles in easy-to-understand formats for early learners. Note that I've included extra activities with most games to extend the learning fun!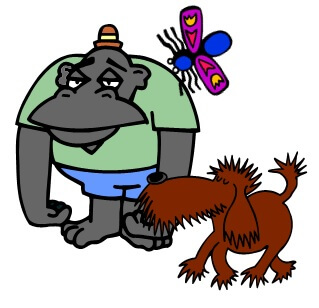 Animal Safari - Find 18 three-letter animal names hidden in a word search puzzle. But there's a catch: The word list is not provided. Kids can play with a partner, or on their own to see who can be the first to find all the words. 
Come to Your Senses! is a simple word search all about the five senses. There's a matching exercise included on the page.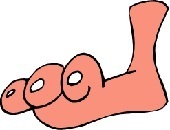 Foot Talk will get your kids talking about their feet and unscrambling 12 related words. There's a simple matching exercise on the same page. 
Spelling Quiz Crossword - Kids must select the correctly spelled word in each pair and write it into the printable crossword puzzle. It's another fun educational game for kids!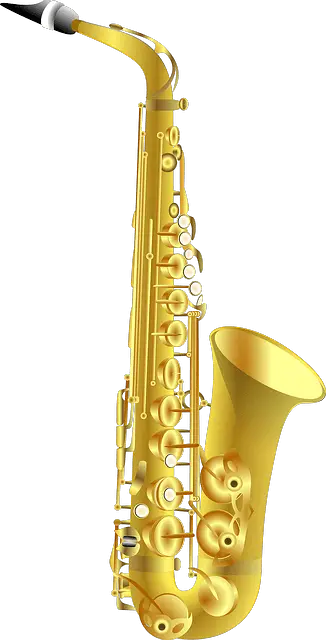 Saxophone Spelling - Partners compete to see who can complete the diagram first, and who can spell  the most words using the letters in SAXOPHONE. Musical history lesson and extension activity included!
Cover Up: Decide if words are spelled correctly or incorrectly. This free spelling game is for three players and uses printable game boards. PDF included. For grades 4-6.

Middle & Upper Grades
Older kids and adults can easily learn to solve new types of word games, and that's what you'll find here. Unique formats covering interesting bits of history and famous people make for some great puzzling fun!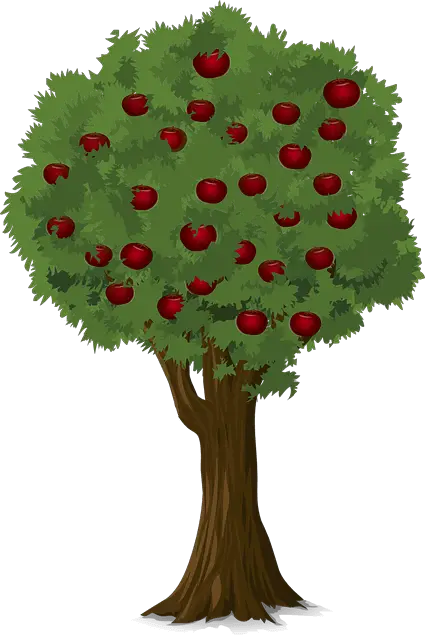 Johnny Appleseed This educational game for kids ask kids to follow very specific directions to discover a legend's real name. Kids can use this fun format to create more word games of their own!

Detecting a Device Here's another great activity in which kids must follow explicit directions to uncover an interesting bit of trivia. Fun to solve on your own or with a friend!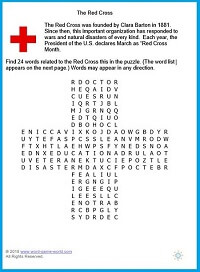 The Red Cross - Learn about the founding of the Red Cross while completing a cross-shaped word search. Don't miss the great research topics which will extend your learning experience!
Pushing Pencils - Learn about the history of the pencil while you very carefully follow some tricky directions on this interesting page. One of our best educational games!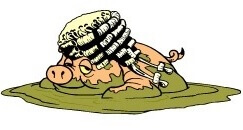 Pigs' Wigs - Find a rhyming pair of words to match each description! You'll have wacky fun, especially if you play with a friend. It's a very fun, very cool kids educational game!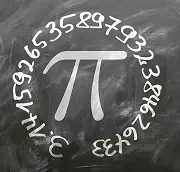 Pi Day Puzzler - Whether the date is 3/14, or any other day of the year, this is fun, kids educational game for upper grades and middle school students. Answer correctly to spell the name of a special kind of pie!
Fun Brain Games - Solve an assortment of challenging brain teasers, using a combination of vocabulary, spelling and addition skills...and maybe a bit of good luck!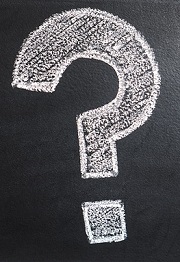 Is It or Isn't It? Here's a basic game format that you can use for many educational games for high school. I've included a sample game of vocabulary words and definitions for you to try!
---