Word Search Printables
Easy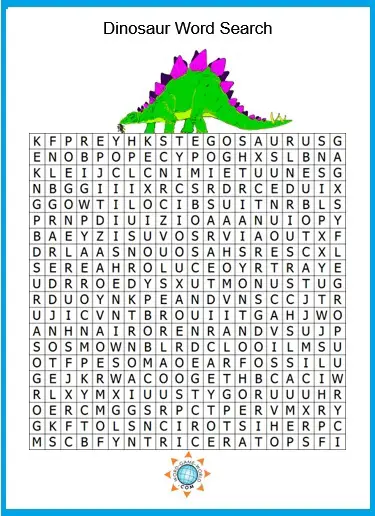 If you like word search printables, we know there's something for you here at Word-Game-World!

We've sorted our puzzles into levels of difficulty. Use the links at the right to find all the collections. (Of course, everyone might not have the same idea of what's easy and what's tough, so you might just want to try them all!).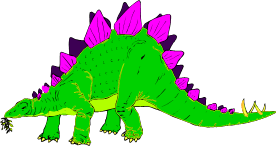 Dinosaur Word Search - Find 25 words, hidden in all directions, that are related to these fascinating animals. Find out how many times the word DINOSAUR appears.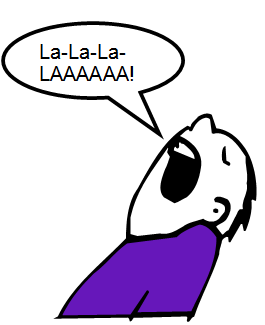 TV Talent Shows - We're sure you have enough talent to solve this fun puzzle!
Fun Furniture - How many of these funky, fun furnishings are in your home? Take a seat in a comfy chair and see how quickly you can complete this puzzle.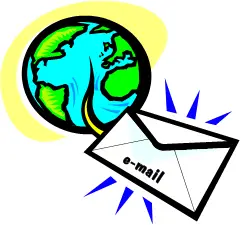 You've Got Mail - Here's another simple word search all about email.
Give Me an H! - H-H-Have a great time as you solve this puzzle! Find the H words that we've hidden inside an H.

Let's Laugh - An even simpler puzzler, especially great for kids. Lots of fun words, all about laughing!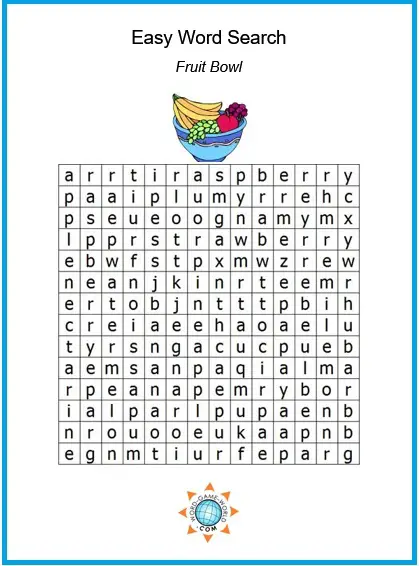 Fruity Word Search -  Here's an easy word search for beginning puzzlers of all ages. Fruit is healthy to eat and fun to find in this simple puzzle page! Did your favorite fruits make our list?
Double-Letter Animals - This one "otter" be a lot of fun, no matter your age or location. For an extra puzzler, how many more double-letter animals can you name that are not on our list?

Popular First Names for Boys and Girls - Find the 15 most popular of each from 2000 - 2008. Can you guess which names are on the list? Is yours one of them?
Books of the New Testament - This one's not too difficult, except maybe for the extra twist we've added! Great review page for Bible classes with students of all ages.

Halloween Word Search - Nothing spooky here! Just a fun, easy word search for parties and people of all ages.
Fall Word Search - Fun and easy, for any time of year. There are only 15 words to find in all.
If you like easy word search printables, you might also like..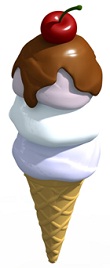 ...some of our Easy Crosswords! Here are just two from our collection:
Famous Pairs: If you can finish clues like mac and ? or peanut butter and ?, you'll have a blast with this one! It's really fun to solve with a friend.
What's the Scoop? A cool, yummy puzzle, all about ice cream! Just unscramble the names of the most popular ice cream flavors and place them in the puzzle.
---