Bible Activities for Kids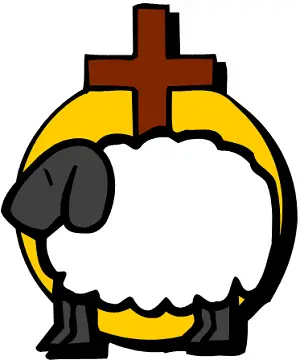 This new and growing collection of Bible activities for kids includes all sorts of things to keep your kids interested in God's Word! Kids will learn and review lots of Bible verses, they'll play fun games, and they'll be learning godly truths.

Use our coloring pages, games, activities and printables for your own child or for children's programs at church. 
My Newest Kids Bible Pages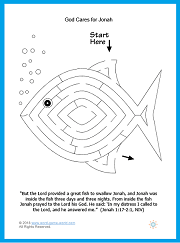 Sunday School Printables  Your students will love solving these fun mazes as you teach them about Jonah and a special verse from the Gospel of Matthew.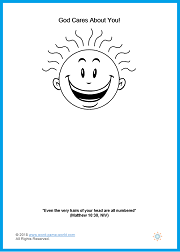 Bible Lessons for Kids   Try this engaging object lesson called, "God Cares for You," followed by this whimsical activity page. It's a memorable lesson on an important truth from God's Word. 
Bible Coloring Pages

15 Key Kids Bible Verses. Use these important, kid-friendly verses in Bible lessons, memory games, sword drills and more. 

These Bible Worksheets for Kids feature ten of the verses from the list above. Children need to choose the correct word from a word box to complete the scriptures.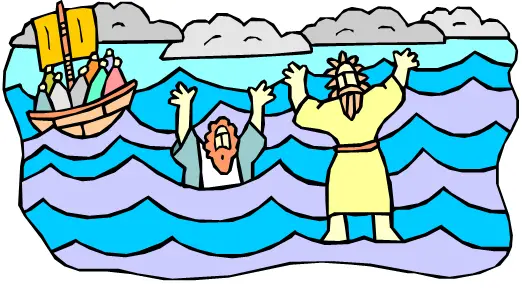 Jesus Does Amazing Things - Set of 5 wonderful coloring sheets about the life of Christ, and a reminder that Jesus can do amazing things in your child's life!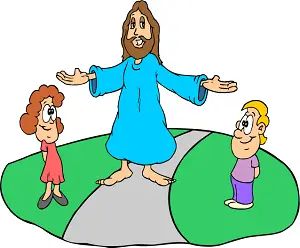 Bible Coloring Sheets - Set of three unique pages in which kids will finish writing important Bible verses, finish drawing the picture, and finally color the page. Fun and worthwhile!
Life of Moses Coloring Pages - These five new coloring pages will help your kids learn and remember some key events in the life of this remarkable man of God. 
Make Your Own Bible Picture Puzzles - Follow these simple, step-by-step instructions to create lots of fun Bible picture puzzles for your children to reassemble.
Group Games for Kids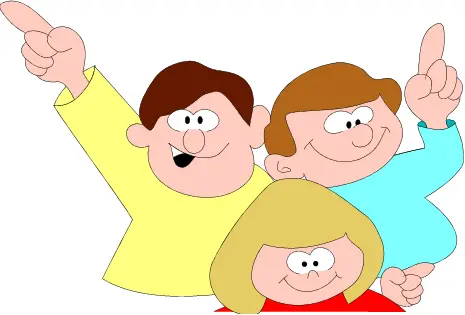 Color the Bible Verse Game - Here's a simple, fun new game in which kids compete to color Bible verses, letter by letter. 
Pop Up! - How much fun will your kids have learning Bible verses? Try this game and find out! Ideal for Bible School and Church School groups.

Order, Please! A fun, flexible game to help groups of students memorize learn Bible verses. Also perfect for Bible School!
Sword Drills - One of the best ways--and most fun--to encourage kids to learn their way around the Bible.

Please note: You are welcome to use these activities at no cost in your church provided that:
1) www.word-game-world.com is listed as the source on each and every page you use
2) You are a not-for-profit organization
3) You do not sell the materials you make with my content
If you have any questions, please contact me. 
Printable Bible Activities for Kids : Games & Worksheets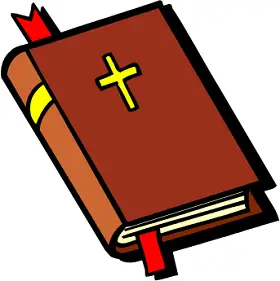 Bible Verses for Kids - Two sets of important, kid-friendly scriptures to unscramble and write. This is a great activity that will reinforce key verses from both the Old and New Testaments. 
Noah's Ark Can you answer all of  these crossword clues about one of the most famous events in the Bible?

David and Goliath Word Puzzle Here's a unique word game for kids about one of the most beloved stories in the Old Testament.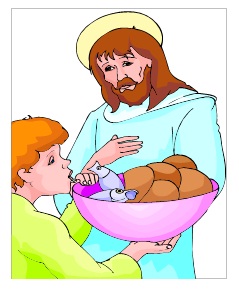 Jesus Feeds a Crowd Kids will enjoy this activity as they learn about the famous Bible story from Matthew 14.

Bible Puzzles for Kids, ABC style! In this fun puzzle, kids must remove each letter of the alphabet to reveal in important Bible verse.

Wise Up! You'll uncover a great verse from Ecclesiastes, if you're wise enough to correctly follow all the directions! Great for ages 8 to adults.
---
Bible Activities for Kids