Free Crossword Puzzles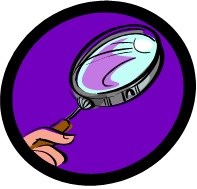 This set of new free crossword puzzles has been written primarily for my website visitors who prefer large-print, easy-to-solve puzzles on topics of interest to adults.
Check out the list below, and come back often as I'll be adding more crosswords periodically. 
Easy Large-Print Puzzles for Adults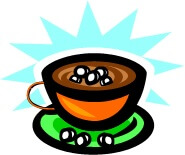 Cocoa Crossword  Warm up with a nice cup of cocoa and have some word game fun. It's one of our newest printable easy crossword puzzles! With just twelve clues to solve, it's fun for all ages!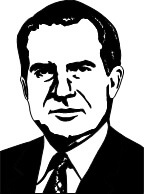 Headlines from the 70s  From Richard Nixon to Pope John Paul II and lots of places in between, you'll enjoy reminiscing as you solve this large-print crossword.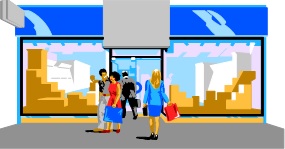 Department Store Delights  Remember the fun of browsing through the big, sparkly departments as a child? Solving this puzzle will help you recall big stores, both old and new!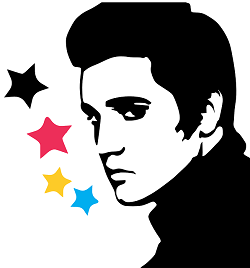 Remembering Elvis  A simple crossword featuring some of the most famous song titles performed by Elvis Presley. Can you a hum a few while you complete the puzzle?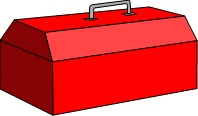 In Your Toolbox  Supply the names of twelve popular tools that are probably in your toolbox right now! Solve this on your own or with a friend or family member. 
More Free Crossword Puzzles

These puzzles are NOT large-print, but they are some of the most popular ones on this website. Check them out and see if you like them, too!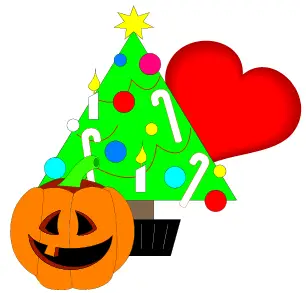 U.S. Holidays and Observances There's so much to celebrate! Check your knowledge of lots of special days, anytime of year. Even if you're not an American, you'll probably know most of these.

Famous Pairs: If you can finish clues like mac and ? or peanut butter and ?, you'll have a blast with this one! It's really fun to solve with a friend.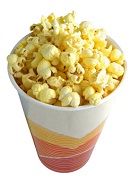 Disney Crossword Puzzles One of our most popular kids' printable crossword puzzles! Supply the names of some major characters from several Walt Disney stories and movies.
Movie Crossword - We supply the year and two actors. You supply the title of a popular film. Fun and challenging!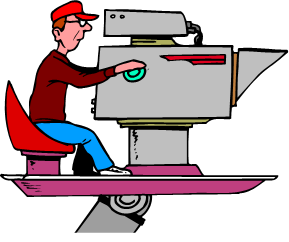 Anagram Celebrity Crossword - Super-fun puzzler! Do you know whose name can be anagrammed into "I RENT BELLS?"  Solve this and 21 others to successfully complete this crossword.
You can find lots more crosswords on my other website, Spelling-Words-Well. 
Commuter Crossword Puzzles You shouldn't need a crossword puzzle dictionary to solve this, making it the perfect puzzle for commuters. Print out an extra copy or two of these free crossword puzzles to share with your friends and co-workers.
Remember to see the Easy, Medium, and Difficult Buttons on the left side of this page to find all of our fun crosswords!

Ann Richmond Fisher has been a published puzzle writer and educational author for more than 30 years. Ann LOVES to concoct new puzzle formats and solve word games of all kinds! Her puzzles have appeared in Highlights for Children, local newspapers, and dozens of books published by The Education Center, McGraw-Hill and more. Ann is a former classroom and homeschool teacher. See Ann's spelling website at www.spelling-words-well.com. 
More Large-Print Easy Crosswords Coming Soon!
Please contact me with your suggestions for future puzzle topics.
---