Bible Trivia
Questions and Answers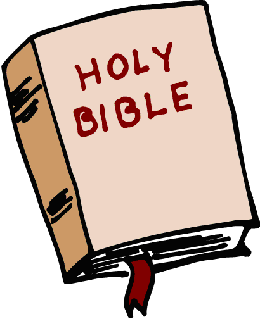 It's fun to use Bible trivia questions and answers to test your knowledge of Bible facts and events! Whether you're trying to answer these on your own, or you're using them for a group event, these lists of questions are sure to be both entertaining and challenging!
Bible Trivia Questions and Answers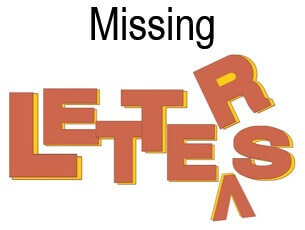 Missing Letters - 15 scriptures with a few (key) missing letters. Can you replace the correct letters AND supply the right reference for each passage? This especially suitable for a youth group gathering.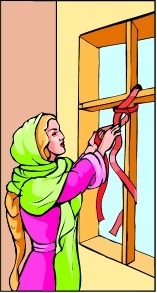 Women in the Bible - 20 questions about some remarkable women! Review what you know about mothers, daughters, wives, servants, leaders and more!

The "Third" Bible Trivia Quiz - Here's a unique set of questions all about things that came not first, not second, but THIRD. Are you up to this challenge?

Who Said It? - Can you identify the speaker and the listener in each of these Bible quotations? This makes a great game, or you can solve it on your own!

Blessed by God - Finish these ten scriptures about those who are blessed by God. Can you fill in all the blanks without looking up the verses?

Book, Chapter, Verse - A fun, flexible game that asks players to identify the "full address" of familiar Bible verses.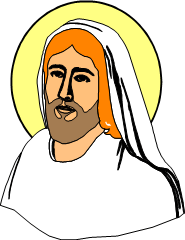 Bible Brainstorming I Perfect for any group gathering. These free Bible games challenge everyone to supply as many answers as possible before time runs out!

Bible Brainstorming II  If you enjoyed solving our first Bible Brainstorming word puzzle, here's a new challenge. Warning: This one is even tougher. 
Books of the Bible Puzzle Try our books of the Bible puzzle. See how fast you can unscramble the name of each book of the Bible and write it correctly in the blank.This one is tougher.
Hidden Books of the Bible Try to find the names of 17 books of the Bible, from both the Old and New Testaments that are hidden inside of bigger words, or are spread across more than one word.
Please note that each set contains questions of varying degrees of difficulty. For most people, some questions will be quite easy and several will be tough. If you're using these in a group, ALWAYS PREVIEW the material first to make sure the questions are at a suitable degree of difficulty.

Especially for Kids

NEW!  Who Heard It? - Can your kids identify what biblical character God was speaking to in each statement? Can you?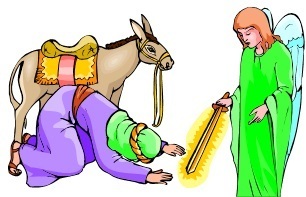 New Testament Kids Bible Trivia Questions and Answers - Check your kids' knowledge of some well-known N.T. characters, events and even some Bible verses!
Old Testament Bible Trivia for Kids - Don't be put off thinking your kids don't know much about the Old Testament. I'm quite sure they've heard many of these stories. But do they know the details? Do you?

My Newest Kids Bible Pages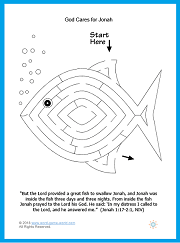 Sunday School Printables  Your students will love solving these fun mazes as you teach them about Jonah and a special verse from the Gospel of Matthew.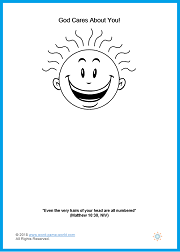 Bible Lessons for Kids   Try this engaging object lesson called, "God Cares for You," followed by this whimsical activity page. It's a memorable lesson on an important truth from God's Word. 
Bible Baseball Batter Up! Test your group's knowledge for Bible Trivia in this fun game for any size group. We've included a printable Bible trivia list of 30 questions and answers for your convenience.
Sword Drills - One of the best ways to encourage kids to learn their way around the Bible
---