Printable Crossword Puzzles
Difficult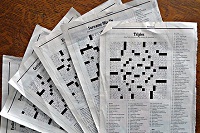 Welcome to our collection of difficult printable crossword puzzles. You're sure to enjoy our fascinating topics and challenging clues!

If you'd prefer puzzles at a different level, we also have collections of crosswords at EASY and MEDIUM levels. We recognize that what's difficult for some may be easy for others, and vice versa. So please try several puzzles at each level to find the ones that suit you best!
Crosswords with Interactive Versions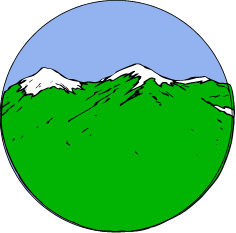 Biggest, Tallest, Longest Crossword To complete this challenging puzzle, you'll need to supply the name of something that's the biggest, tallest, highest, longest or deepest.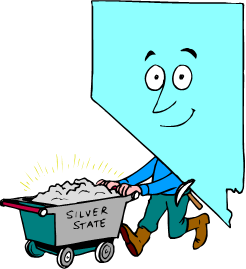 A State by Any Other Name Each clue is the nickname for one of the 50 states in the U.S. You supply the state that matches! Even if you know only a few answers at first, you should be able to complete this interesting puzzle!

Music & TV Printable Crossword Puzzles

Anagram Celebrity Crossword - Super-fun puzzler! Do you know whose name can be anagrammed into "I RENT BELLS?"  Solve this and 21 others to successfully complete this crossword.

Celebrity Food Fight- Actually, there's no fight here! But you'll need to supply the names of celebrities who have endorsed a number of food-related items.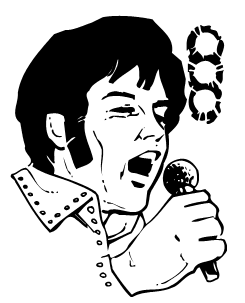 Music Crossword Puzzles Here's an Elvis printable crossword puzzle for the faithful Elvis fans!


Songs of the Seventies See what you know about some of these classic hit songs from the 1970's.


Games and Puzzle Topics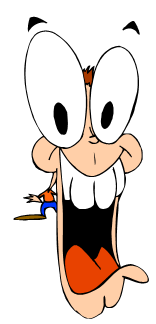 Fill In Crossword Puzzles Here's a cartoon themed crossword for you to fill in. 40 cartoon and comic strip characters in this puzzle.
Cryptic Crossword Puzzles The answer for each cryptic clue is an anagram for one of the words in the clue.

Acronym Crossword Puzzle This interesting acronym crossword uses terms from government, medicine, technology, sports and more. Simply supply the missing word in each acronym.

More Tough Topics for
Printable Crossword Puzzles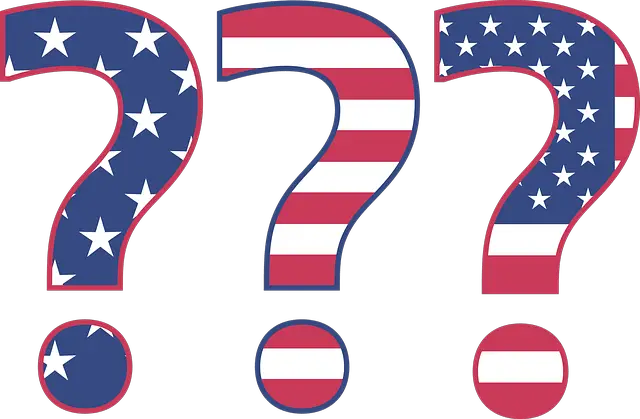 NEW! State of Confusion! Read each clue, and look for the two-letter abbreviations for one or more states hidden in the sentence. Write the corresponding state into the crossword. Sounds easy...right???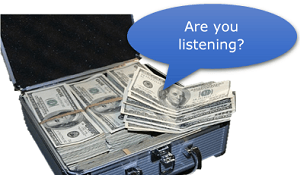 Money Talks ...and people talk about money! Can you complete these ten quotations related to money? This is a tricky, but very FUN crossword!
Missing Links - Supply the word that connects both words in the clue. Example: RAW - OUT  Answer: HIDE Fun to solve with your family or classmates!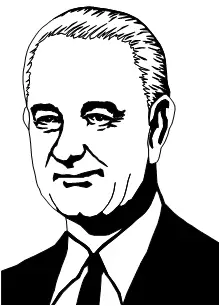 US Vice-Presidents Crossword Test your knowledge of the history of the United States government and see how many vice presidents you can recall.

Geometry How well do you know all these geometry terms? Try to come up with the correct word for each definition, and then write it correctly into the crossword diagram. Sounds easy, right?!?

Where In the World? Test your knowledge of famous locations around the world. Great for Geography buffs, family night or Social Studies class!

The Birth of Christ Can you solve this crossword about one of the most historic events of all? You might also like our other free Bible games as well.
For Puzzle Writers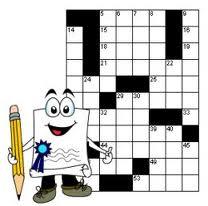 How To Make Crossword Puzzles Here are some good tips if you want to make your own crossword puzzles.

Blank Crossword Puzzle Try to make up your own crossword with our blank crossword template.

We also recommend: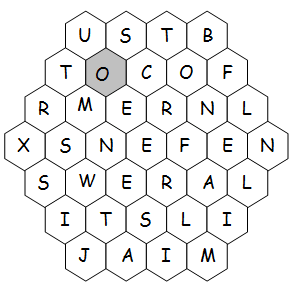 Buzzwords: Perhaps our favorite invention of all! You'll look answers to clues in a honeycomb-shaped word search puzzle. A unique combination of crosswords, word searches and anagrams, all wrapped up into one sweet puzzle!

ZigZags: Another original design, this puzzle will have you zigzagging your through a set of seven 7-letter words. Sounds easy, right? Try them, then decide.


Ann Richmond Fisher has been a published puzzle writer and educational author for more than 30 years. Ann LOVES to concoct new puzzle formats and solve word games of all kinds! Her puzzles have appeared in Highlights for Children, local newspapers, and dozens of books published by The Education Center, McGraw-Hill and more. Ann is a former classroom and homeschool teacher. See Ann's spelling website at www.spelling-words-well.com. 
---