Fun Word Games for Kids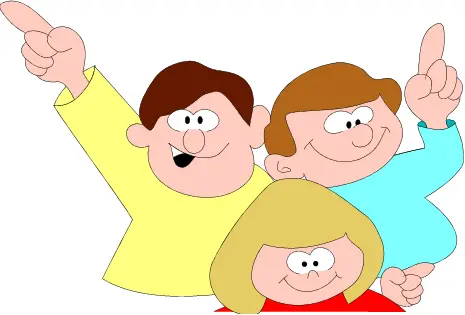 Our word games for kids are printable, educational, free and FUN! What could be better?
On this page you'll find links to several word scramble games. Word scrambles are a FUN way for kids to practice the correct spelling of words. These puzzles can also be vocabulary boosters.
Kids' Word Scramble Games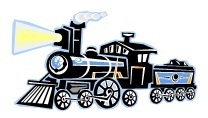 Disney Word Scramble - Unscramble the names of 12 important female Disney characters. Did your favorite make our list?
All Aboard! Try to discover a list of words, all about trains. You'll want to be on board for this fun challenge!
At the Zoo - Don't monkey around! Just unscramble these items you might spot at the zoo. Loads of fun!
In Your Backpack Can you unscramble the names of these common items that just might be in your backpack?

Let's Make a Sandwich! Here's a simple list of mixed up sandwich ingredients. Solving it might just make you hungry!
Mixed Up Dates Unscramble these important words from the calendar. You use these almost every day, so you should be able to solve these quickly, right?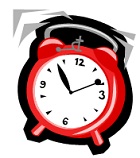 So Tiny! 10 scrambled words used to describe very tiny things. Can you solve them in a tiny amount of time?
Wide Awake! Can you unscramble this challenging list of words before you doze off? All of the words mean to be AWAKE and PAYING ATTENTION!
More Word Games for Kids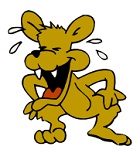 There are LOTS more great free learning games right here at Word-Game-World. We've listed just a few below. Use the buttons on the left to find even more!

Let's Laugh! Word Search: A simple word search for early learners. They'll be laughing and smiling as they solve this one!
Come to the Circus! Step right up to the big top for this fun puzzle with 25 words.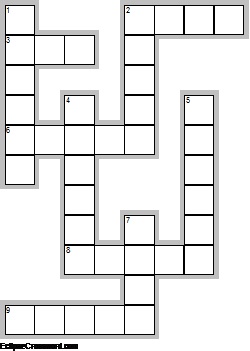 Kids Crossword Puzzles: More kid-friendly topics, also at different levels. Something fun for everyone!
Reading Games for Kids: These unique reading games are great for classroom use and include lots of ways to make reading fun while building skills.
Spelling Word Games for Kids: Spelling doesn't have to be "ho-hum," and these games will prove it!
Pop Up! The ideal game for groups of students to use when memorizing Bible verses. Fun and worthwhile!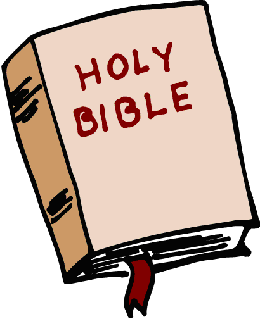 Order, Please! A fun, flexible game to help groups of students memorize learn Bible verses. Also perfect for Bible School!
My other site, Spelling Words Well, is LOADED with spelling, reading and writing games and activities for all ages. Be sure to check it out!

---