Free Word Search Puzzles

Seasonal & Holiday Topics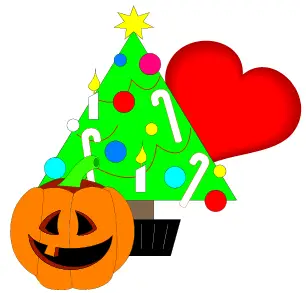 Our free word search puzzles are fun to print and solve all year long! These seasonal word finds are perfect for parties and special events, too. Teachers, please note these are ideal for your classroom parties.
Please note that we have lots of non-seasonal free word search puzzles, too, at different levels of difficulty and even for kids.
Scroll through the list to find the ones best suited for your occasion. Puzzles are arranged in order throughout the year, from January through December.
Martin Luther King, Jr. Word Search - Find 40 words related to the life of this important man. You'll also enjoy this MLK, Jr. crossword.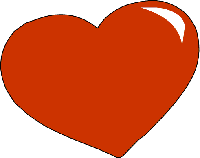 Valentine Word Search - This one has a fun twist! Spell words using the letters in VALENTINE. How many of your words can you find in this puzzle?
Ireland Word Search - Find all counties, rivers and other important words related to the Emerald Isle. Can you find out how many times the word GREEN appears? This puzzle is great for St. Patrick's Day, or anytime!

Fun in the Sun Summer Word Search- You're sure to enjoy this sunny puzzle!


4th of July Word Search - Locate 35 words related to the American Revolution and Independence Day. Perfect for a party!

Fall Word Search -An easy word search for any age.

Football Word Search Are you ready for some football? How about a football word search? Find 54 terms related to football.
Halloween Word Search -Search for 30 words related to this fun fall holiday. This makes a great activity for classrooms and parties!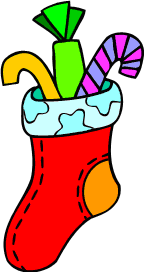 Holiday Word Search -A traditional puzzle with lots of words about Christmas. It's always fun to celebrate Christmas!

Christmas Word Searches - Two very non-traditional free word search puzzles that you're sure to love! Look for special words hidden inside Christmas stockings. These puzzles are a bit tricky!


More Free Word Search Puzzles for
Other Special Occasions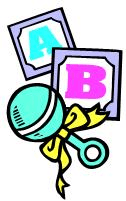 Baby Shower Word Search-This unique puzzle takes the shape of a baby bottle. One of our favorites! You'll find more baby shower puzzles by using the buttons on the left.
Baby Word Search: This word search contains 40 words, but one very important word has been left out of the puzzle. Can you find which one?

Popular Boys' and Girls' First Names:  Which baby names are most popular? Your guests will find out when they play this baby shower word search game.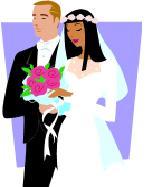 Wedding Word Search - Here's a fun puzzle with a twist! It features all the people that are needed to make a wedding happen. Great for bridal showers, or to solve on your own.
Prickly Word Search A truly one-of-a-kind word search, perfect for your next bridal shower. The word list contains 40 words, but only 20 of them are actually in the puzzle. Could get a little thorny, eh?
Be sure to see our other word finds on non-seasonal topics.
We have word search puzzles for kids and Bible word search puzzles, too.
Why not try them all?
---