Fun Reading Games For Kids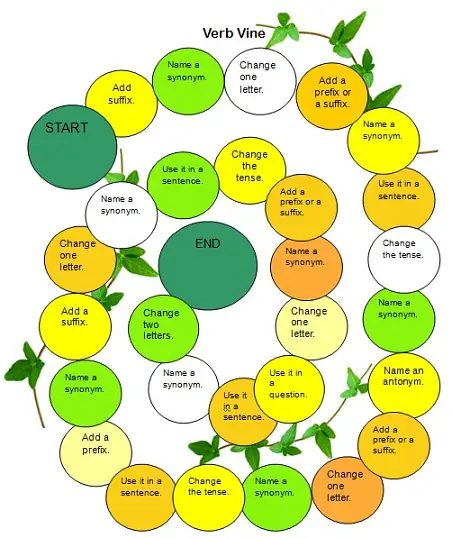 Our free reading games for kids can be used anytime, at home or at school. Give your favorite kids extra reading practice in a fun way. You may even enjoy playing them, too!
Games are generally arranged from lowest to highest level, but please note that many of these fun reading games can be played with multiple levels.
Printable Reading Games for Kids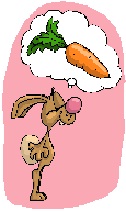 Rabbit Reading Race: One of our most popular games! Players read and complete sentences with high-frequency words as they race to the finish line. Lots of fun! Grades 1-2

Sight Word Bingo: A ready-to-print Bingo game with some of the most basic sight words for beginning readers. Grades K-1

Let's Sort It Out!: Here's a great phonics game featuring short or long vowel sounds. Great for beginners. Also a fun bonus game on this page! Grades K-2
Dolch Word Games for Kids: Dolch word games can help beginning readers have fun while they practice reading important words. This game is especially helpful for students who need to work on visual discrimination. Grades K-2

Tic Tac Numbers - Primary Reading Game: Here's a great printable game for young readers. Practice reading number words from 1-10. Grades 1-2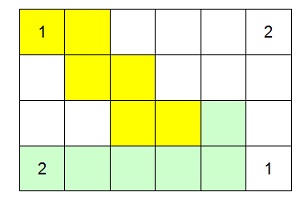 Spin It to Win Reading Game: Kids will enjoy this reading activity as they gain practice reading common words, phonics, making sensible sentences. Grades 1-3

Pick A Path Game to Teach Reading: This fun game helps build reading recognition and meaning skills. Can be adapted for grades 1-6.

Quick Draw - Free Reading Game: Kids must follow directions and draw simple objects correctly. Accurate reading comprehension is a must! Students can add additional directions, making this a game to reuse throughout the school year. Grades 2-4

Joke Qs and As: Reading comprehension games featuring jokes. Kids love humor and will want to play these games over and over! Grades 2-5
Grade Level Reading Games for Kids

Most reading games for kids on this site can be played in more than one grade level, including the ones listed here. We've listed these by grade for those of you who are in a big hurry to find the right game!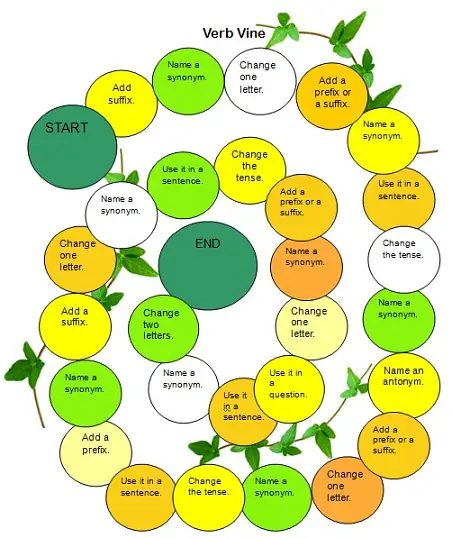 2nd Grade Reading Fun: Circling Around is a reading activity that help kids practice reading words and finding rhymes.

3rd Grade: Four Score - Build reading and writing skills with this fun activity. This game gives students practice using antonyms.

4th grade: Verb Vine - Your students will read and work with interesting verbs while winding their way around a colorful game board.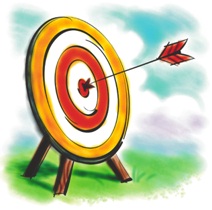 5th Grade: Here are two reading games, What's Missing and News Clues, that your upper elementary students can play in small groups.

6th grade: Target practice has never been this educational! Use this fun format for your upper grade students to practice their reading fluency. The game board can be used for other skill practice as well.
Spelling Games

Good spelling and reading skills often go hand-in-hand. Here are two we think you'll really like. You can find lots more spelling games and resources at www.spelling-words-well.com.
Spelling Word Games: Here are two simple games to play with the whole class. Grades K-2

Cover Up: In this printable spelling game, students must identify correctly-spelled words. For grades 4 - 6
---