Memory Games Online
Our memory games online are great for your mental athleticism, whether or not the rest of  your body is athletic!
An Amazing Athlete!
Directions:
1. Study this picture for one minute. For your convenience, here's an online timer. Set the clock for 1 minute, choose your sound, and hit START. 
2. Then scroll down to the second picture. Be sure that you've scrolled far enough so you can't peek back at the picture!
3. Study the second picture, looking for changes from the first picture.
4. On a piece of paper write down all the things that are different in the second picture. (Hint: There are 15)
5. If you can spot only 5 or fewer differences, go back and study only the first picture for another 30 seconds. Then try to add more changes to your list.
6. Finally, check your answers against ours, using the orange answer key button below. 
Ready, Set, Go!
Another Amazing Athlete!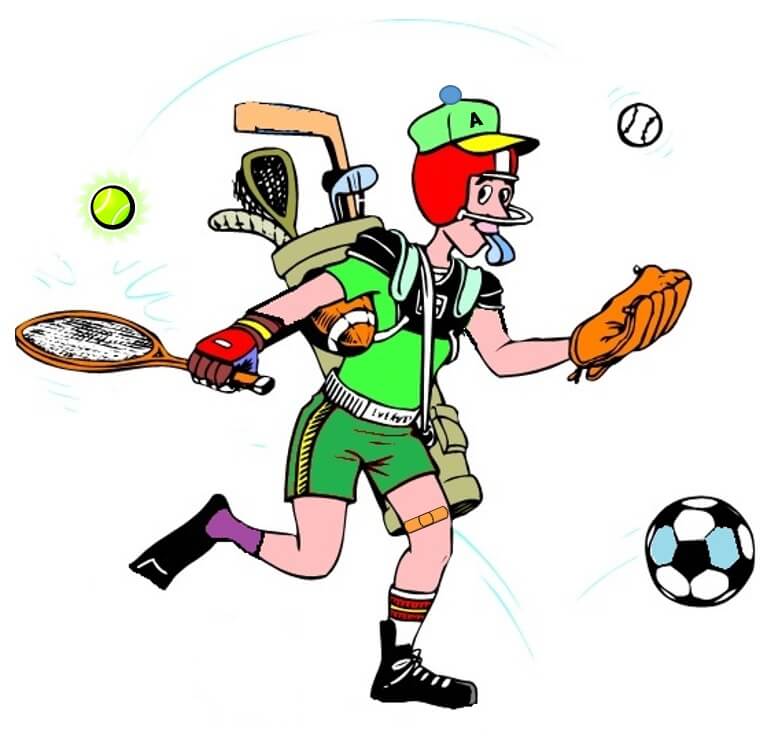 Remember to write down all the differences you see in this picture without looking back at the first one! When you've listed all the things you can find, check your answers behind the orange button below.

More Memory Games Online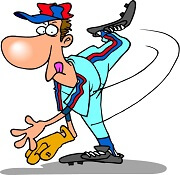 Before you check your answers, please note that you can find lots more fun memory games here at Word-Game-World. Here are just a few of them:
Picture Perfect - Another fun picture memory game. Can you find and remember enough details to answer all the questions correctly?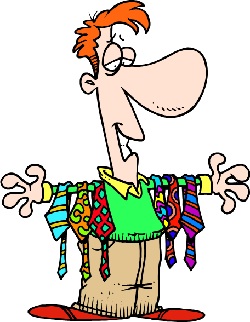 Detailed Differences - Another fun adult memory game for your next party! How many differences can your friends spot? Perfect for showers, family gatherings or any party!

Word Wall 1 - Give yourself or your friends just one minute to learn all 25 words on this wall. Then try to answer ten questions about those words correctly. Can you do it?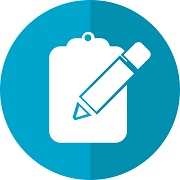 Memory Training Game - List Twists (1-4)  Here's a simple game format to help you boost your memory! Study one of these word lists for the time given, then answer several specific questions. Work your way through increasingly difficult lists. 

Drum Roll, Please...
Behind this fabulous orange button, you'll find our 15 differences between the two pictures in our memory games online. 
1. shorts changed from red to green
2. no basketball
3. new tennis ball
4. no tape on hockey stick
5. no ear hole on helmet
6. no baseball bat in golf bag
7. two blue spots on soccer ball
8. shorter glove on right hand
9. missing skate blade
10. missing shirt sleeve on left hand
11. shorter "flipper" on left foot
12. purple sock on left foot
13. little blue ball on top of hat
14. letter A on hat
15. bandage on left knee

---