Baby Word Scramble

Baby Names in the Early 1900s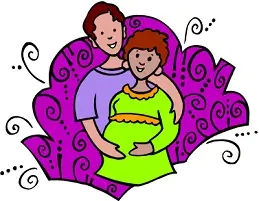 Here's a fun Baby Word Scramble Game that features baby names from the early 1900s. If you enjoy word scrambles, you're in the right place!

Some baby names are popular for a few years; others are timeless. Listed below are the top 10 baby names in the U.S. for boys and girls from 1900 to 1909. The boys' and girls' names are mixed together, scrambled, and out of order.
First, unscramble the names. Then try to guess the top 3 boys' names and the top 3 girls' names. 
Here's a peek at the Printable Puzzle. The scrambled words appear below. Answers can be found on the printable page or under the orange button.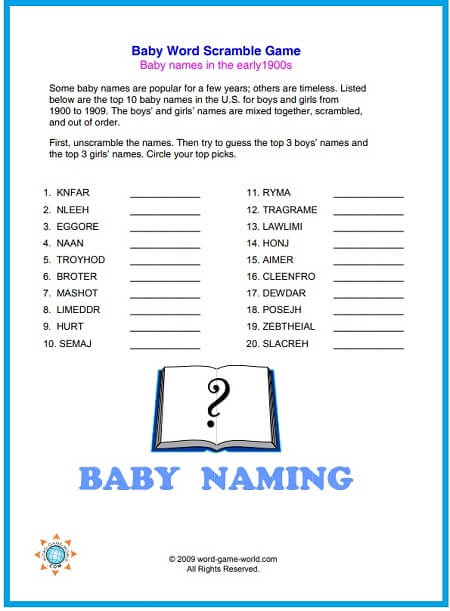 1.  KNFAR                2.  NLEEH              
3.  EGGORE              4.  NAAN                
5.  TROYHOD            6.  BROTER            
7.  MASHOT             8.  LIMEDDR          
9.  HURT                 10. SEMAJ             
11. RYMA                12. TRAGRAME      
13. LAWLIMI            14. HONJ               
15. AIMER              16. CLEENFRO      

17. DEWDAR           18. POSEJH           
19. ZEBTHEIAL        20. SLACREH         
1. FRANK 2. HELEN 3. GEORGE 4. ANNA 5. DOROTHY 6. ROBERT 7. THOMAS 8. MILDRED 9. RUTH 10. JAMES 11. MARY 12. MARGARET 13. WILLIAM 14. JOHN 15. MARIE 16. FLORENCE 17. EDWARD 18. JOSEPH 19. ELIZABETH 20. CHARLES
Top names from 1900-1910 Boys 1. John 2. William 3. George Girls 1. Mary 2. Helen 3. Anna

Looking for Another Baby Word Scramble?


Then why not try one of these?
Parts of Baby's Body Word Game: How well do you know babies? This game contains parts of a baby's body. Try to unscramble each word and write it correctly in the blank.

Baby Equipment Word Scramble: Calling all parents and soon-to-be parents! See how fast you can solve this baby word scramble about everyday baby equipment you use for the precious newborn.
More Baby Shower Resources: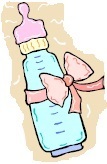 Baby Shower Word Search - One of our most unique (and popular) puzzles, in the shape of a baby bottle!
What Baby Needs Word Search - A great puzzle for any group of baby shower guests! Maybe the parents don't know it yet, but there is a LOT of stuff they will be needing for their new little bundle of joy. Many of these items are hidden in this fun word search game.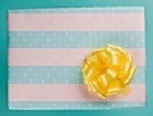 Great Gift Ideas for Mom! In all the fuss over new baby gear, don't forget to plan something special for the new mom. Check out our list of fun, simple ideas!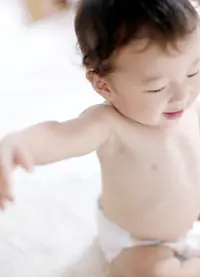 Baby Shower Body Language:  Here's a clever crossword in which your guests use double-meaning words as clues to parts of a baby's body. Free and printable!

As you already know, word scramble games make any shower fun, because EVERYONE can solve them. You provide the letters and guests just need to rearrange them. ANYONE can win the game!
---