Crossword Puzzles
Free, Fun & Printable

Stormy Weather?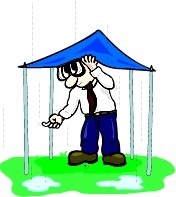 If you're looking for crossword puzzles free & fun, you've come to the right place! You'll find LOTS of them here, beginning with this entertaining puzzle.
Weather or not this is a breeze to solve, I'm sure you'll feel right as rain when you've finished!
Stormy Weather Crossword Puzzle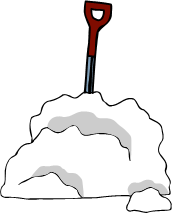 Each clue in this crossword is a scrambled word related to the weather. You'll find words that appear frequently in weather forecasts and in your own descriptions of the weather. Work back and forth between the across and down clues to solve each clue.

Here's a peek at the printable version.  The clues also appear below.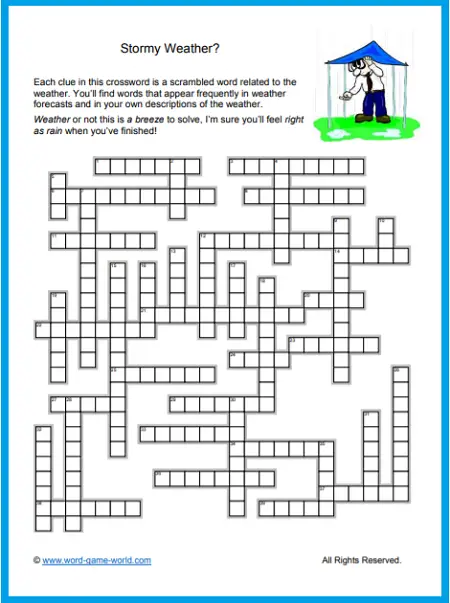 Across
1.     GRUTHOD
3.     TRASSDOMN
6.     TENIVOOPARA
8.     ZIDRABLZ
11.   DRUTNEH
12.   CLEENBRUUT
14.   GUMYG
20.   MRAW
21.   TREEMYOLOOG
22.   MYDUHITI
23.   LYCODU
24.   DOLC
25.   ROOTAND
27.   TELES
29.   NECCOLY
33.   ENUSSIR
34.   WRIBONA
36.   SCRAFOTE
37.   GEDEER
38.   SNOMOON
39.   NIRAY
Down
2.     ALHI
4.     ZELDZIR
5.     WED
7.     TUMACLONIUCA
9.     PREEMURATET
10.   OFG
12.   ONTHOPY
13.   TROFS
15.   CATEPPINORITI
16.   BYLAM
17.   DOLOF
18.   WAFELKNOS
19.   ALSULQ
26.   CHIRENAUR
28.   HIIGGLNNT
30.   STOVECAR
31.   ROSEWH
32.   MUSTAIN
35.       NYWID
Try more crossword puzzles free for you!

While you're here, why not try some of these fun crosswords? Use the links at the bottom of the page to find lots more, arranged by difficulty.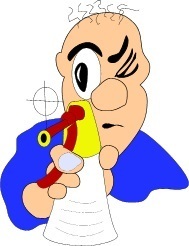 The Grimacing Gardener - Here's a printable crossword puzzle free for the weeding, hoeing and growing! Inspired by a recent encounter with poison ivy, I've written this puzzle challenging plights and pestilence associated with gardening.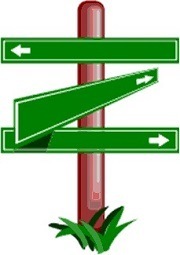 Road Signs - Follow the signs for a fun, easy crossword puzzle. Simply supply the message shown on the sign. Quick and simple for kids and adults alike!

U.S. Holidays and Observances There's so much to celebrate! Check your knowledge of lots of special days, anytime of year.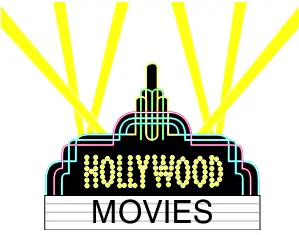 Movie Crossword - We supply the year and two actors. You supply the title of a popular film. Fun and challenging!
Commuter Crossword Puzzles You shouldn't need a crossword puzzle dictionary to solve this, making it the perfect crossword puzzle free for commuters. Print out an extra copy or two to share with your co-workers. Crossword puzzles free & fun don't get much better than this one!



Where In the World? Test your knowledge of famous locations around the world. It's a great printable crossword puzzle for Geography buffs, family night or Social Studies class!
I've also written a special collection of kids' crossword puzzles. Try a few of these with your favorite kids!
Don't miss all our word searches, cryptograms and anagrams! Use the links at the left to find them all.

---