New Cryptograms Weekly!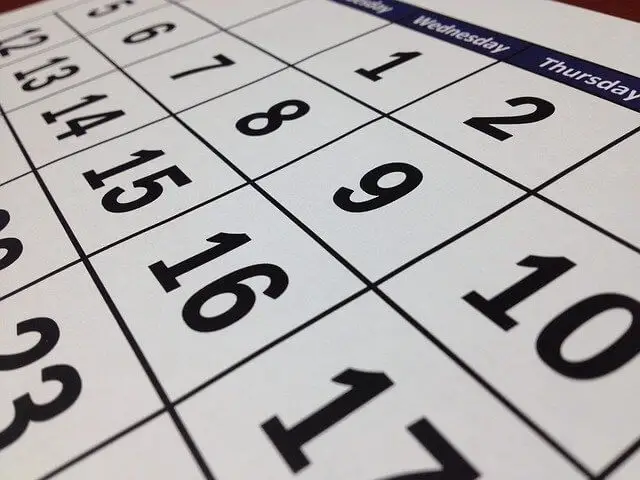 You'll find new cryptograms weekly on this page. Look for clever or amusing cryptogram puzzles frequently.
I like to find clever witticisms, old proverbs, quirky jokes or just interesting observations on life, and then turn them into cryptograms.
New Cryptograms Weekly for June
For the month of June, I'm posting two very different cryptograms that are--strangely--somewhat related. You'll see what I mean after you've solved them both!
Names
Are the names we give things really that important? Solve this message and then decide. 
Printable Cryptogram & Solution
Smelly Stuff
Here's one of my favorite cryptofamilies of all time. You'll see that I wrote it several years ago. I think you'll agree after you solve it, that these things still stink!
Example: Sweaty Socks
1. GMRRIQ  IZZB
2. BOJQO
3. UPE  UGIPRL
4. DMRLUPYYB
5. YVDUJGZIG   WLIIBI
6. YMWOIG   GMMD
7. ZPGUPZI
8. MQVMQB
9. EVIBIY   TJDIB
10. EIPE    TBVL
Weekly Cryptograms for Memorial Day

Always Remember
Hints for the theme of this puzzle appear in the title, the image, and in one coded word in the puzzle.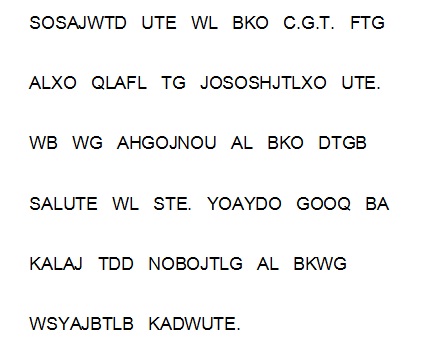 Weekly Cryptogram for May 18, 2020
It Could Be Worse
Seriously, it could...! Solve this cryptogram and you'll see what I mean!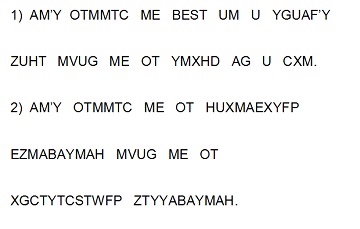 Weekly Cryptogram for May 11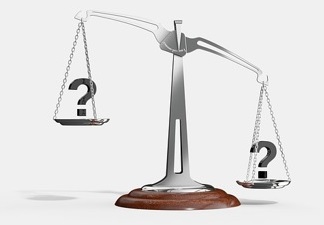 Weighing the Difference
After you solve this cryptogram,ask yourself which one you think is more valuable.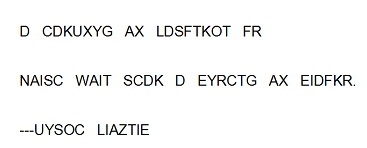 I hope you enjoy solving these crptograms as much as I enjoy writing them! If you have a short clever quip that you think would make a good cryptogram, please send it to me using this contact form. 


Thanks for visiting our weekly puzzle page! Please note that we have lots more cryptoquotes, cryptograms and cryptofamilies listed here.
Here's just a sample of a few of our popular cryptofamilies:
British Royal Family: Uncover the names of both past and present Royals

Dressed to Dazzle: How many of these do you wear when you dress up?

TV Game Shows from the 70s / Movies from the 70s : Two fun cryptofamilies here. Take a trip down memory lane OR uncover some titles that are familiar to your parents and grandparents!

Famous Chicagoans: Any Windy City experts out there?

Ups and Downs: What comes up? What goes down?

I also have a lot of puzzling anagrams and free word scramble games I think you'll enjoy!

---
Go to main Cryptogram Puzzle page
Return from Cryptograms Weekly
to Word Game World Home