Cryptogram Puzzles

If you enjoy word games, you will absolutely love these cryptogram puzzles. Solve these cryptofamily lists like you would any other cryptogram. It helps to know that each word is related to the same topic.
TV Game Shows from the 1970s

Try your hand at this list of TV Game shows of the 70's. Even if you weren't watching TV back then, we think you've heard of these classics!

Printable version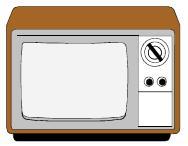 Example: The Newlywed Game
1. ZEKU DRED DCZU
2. LEKWSP LUCX
3. DRU XEDWZO OEKU
4. XEFFBZJX
5. DRU XJWTU WF JWORD
6. SUD'F KENU E XUES
7. RQSSPBQQX FGCEJUF
8. KEDTR OEKU
9. DQ DUSS DRU DJCDR
10. TQZTUZDJEDWQZ
Are you ready for more nostalgia? Try this printable puzzle of Movies from the 70s!
More Cryptofamilies & Cryptogram Puzzles

Try this assortment of witticisms by one of our favorites, Mark Twain!
Here's another place for more Cryptogram Fun. How long will it take you to solve these 6 interesting witticisms?
If you like solving puzzles and cryptograms on a regular basis, be sure to check out our cryptograms weekly page. We add a puzzling cryptogram every week for you to solve!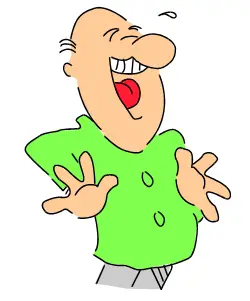 Don't consider yourself to be an expert at cryptograms? Try this set of Easy Cryptograms: Jokes and Riddles and then move on to more difficult puzzles.
We also have tips on solving cryptograms.
Word Search Games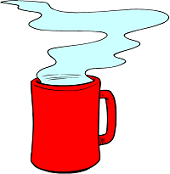 Coffee Word Search - This clever puzzle is designed inside a coffee mug! Grab a cup of your favorite blend while you solve it.
Wedding Word Search - Perfect for a bridal shower or for solving on your own. Look for the names of those people who make a wedding happen.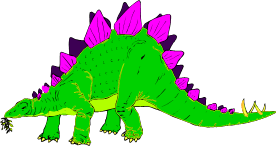 Dinosaur Word Search - Find 25 words, hidden in all directions, that are related to these fascinating animals. Also find out how many times the word DINOSAUR appears!

Try our new Memory Games!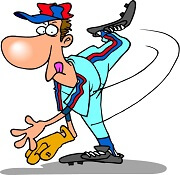 Perfect Pitch - A fun picture memory game. Can you find and remember enough details to answer all the questions correctly?
An Amazing Athlete - Spot the 15 differences between to pictures of a very, very busy athlete. Build your own mental abilities as you play these fun memory games online!
Memory Training Game - List Twists (1-4)  Here's a simple game format to help you boost your memory! Study one of these word lists for the time given, then answer several specific questions. Work your way through increasingly difficult lists. 
Find LOTS more games of all types, using the buttons on the left!

---