Word Games to Play:

Famous Chicagoans Cryptofamily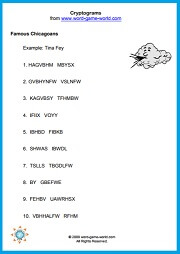 We have lots and lots of word games to play, by yourself or with a friend!
In this cryptogram, we've encrypted the names of well-known people from Chicago. Even if you don't live in the Windy City, you're sure to know a lot of these famous names.
If you need help to solve this puzzle, or any of our cryptogram puzzles, please see our tips for solving cryptograms.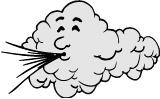 Example: Tina Fey
1. HAGVBHM MBYSX
2. GVBHYNFW VSLNFW
3. KAGVBSY TFHMBW
4. IFIIX VOYY
5. IBHBD FIBKB
6. SHWAS IBWDL
7. TSLLS TBGDLFW
8. BY GBEFWE
9. FEHBV UAWRHSX
10. VBHHALFW RFHM
More Cryptograms:

If you did well with our Chicagoans, why not move on to this cryptofamily featuring British Royalty? How long will it take you to unlock these ten names?

While cryptofamilies are always fun, our cryptograms and cryptoquotes are also very entertaining. Here are a few of our favorites:
Cryptoquotes - Set #1: Here's a fascinating set of quotations from a variety of people past and present. Nuggets of wisdom that still ring true!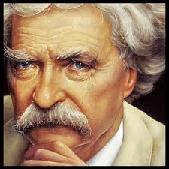 Cryptoquotes - Set #2: Another eclectic assortment of quotes that will provide a challenge and a thought-provoking quote.
Quotations from Mark Twain: Wisdom, witticisms and smiles await!
Other Word Games to Play: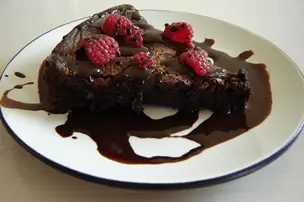 Delicious Dessert Word Scramble: Try this dessert scramble. Get comfortable and grab your favorite beverage and dessert and enjoy. 
Wedding Word Search - Perfect for a bridal shower or for solving on your own. Look for the names of those people who make a wedding happen.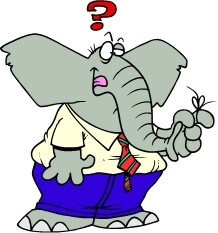 Our new memory brain games are designed to help you boost your memory and .... have fun!
Whether you're trying the adult and children's games on your own or in a group, you're sure to enjoy yourself.
American Holidays and Observances - An easy crossword puzzle. There's so much to celebrate! Check your knowledge of lots of special days, anytime of year. Even if you're not an American, you'll probably know most of these.
You'll also find many interesting easy crosswords on our page of Kids' Crosswords. But beware, a few of them aren't so easy!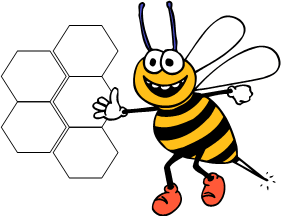 Creation - In the beginning...and all the way through, we think you'll enjoy this word search puzzle!
Buzzwords - A unique word game that we invented! Solve crossword clues as you search through a honeycomb of scrambled letters. Fun!
---