Disney Puzzles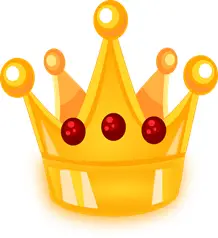 Disney puzzles are fun to solve! They remind you of great movies, great stories, and great characters. Make some great moments as you solve this puzzle with your favorite Disney fan! 
Scrambled Female Characters
Directions:
This puzzle contains just 12 of the memorable female princesses and stars from Disney films. Unscramble the name of each one.
1.  L I A R E               
2.  L E B E L              

3.  S A L U U R         

4.  S E A L                 

5. Y O R D                 

6. N E V A R A N      

7. Z A P N U R L E   

8. N N A A                 

9. C E L I A                

10.  O N S W    T H E I W                

11.  Y A R M    S P I N O P P         

12. T H A C S P A O O N                

1. Ariel, The Little Mermaid (1989) 2. Belle, Beauty and the Beast (1991) 3. Ursula, The Little Mermaid (1989) 4. Elsa Frozen (2013) 5. Dory Finding Nemo (2003) 6. Ravenna Snow White and the Huntsman (2012) 7. Rapunzel, Tangled (2010) 8. Anna, Frozen (2013) 9. Alice, Alice in Wonderland (1951) 10. Snow White, Snow White and the Seven Dwarfs (1937) 11. Mary Poppins Mary Poppins (1964) 12. Pocahontas, Pocahontas (1953)

More Disney Puzzles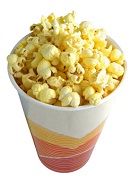 We also recommend these fun Disney puzzles:
Disney Word Search - Find words from the titles of 50 animated Disney films. Puzzles don't get much better than this!

Disney Crossword Puzzles One of our most popular kids printable crossword puzzles! Supply the names of some major characters from several Walt Disney stories and movies.
You May Also Enjoy...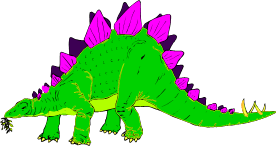 Some of these popular kids' puzzles:
Dinosaur Word Search - Find 25 words, hidden in all directions, that are related to these fascinating animals. Also find out how many times the word DINOSAUR appears!
Come to the Circus! Step right up to the big top for this fun puzzle with 25 words.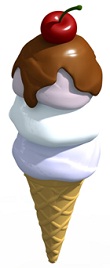 What's the Scoop? A cool, yummy puzzle, all about ice cream! Just unscramble the names of the most popular ice cream flavors and place them in the puzzle. 

US States and Capitals Crossword You'll need to know all the capitals for states beginning with the letters A-M. 

US States and Capitals Crossword In this crossword, you'll need to supply the capitals for states beginning with the letters N-W. A fun way to review! 
---