Disney Crossword Puzzles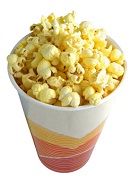 If you're looking for Disney crossword puzzles, we think you'll enjoy solving this one. Just print this puzzle, grab some popcorn and find a pencil!
Please note that we have lots more Kids' Crosswords and Kids' Word Scramble Games here at Word-Game-World!

To complete this puzzle, you'll need to add the names of characters from several different Disney movies to this crossword.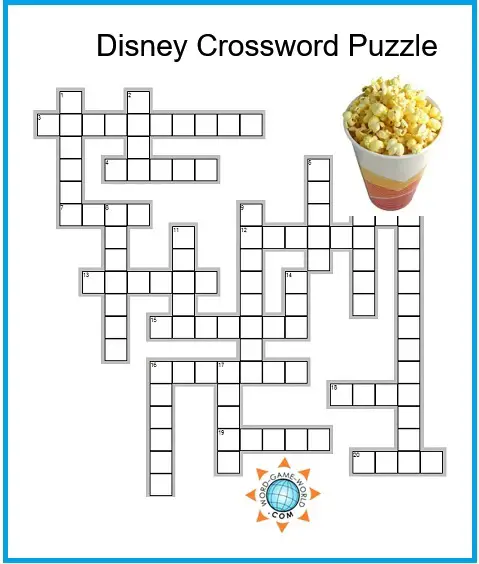 Across

3. Disney star who must be home by midnight
4. Cowboy in Toy Story
7. The rat's name in Ratatouille, brother of Emile
10. Aladdin's monkey
12. The Mad____from Alice in Wonderland
13. The Lion King's wart hog friend
15. The Sultan's daughter in Aladdin
16. Boy who flies to South America in UP
18. Name of the boy in Toy Story
19. The starring lady in Beauty and the Beast
20. Owner of the house that flies away in UP
Down
1. _____Bell, star of her own 2008 Disney movie
2. Fish who is separated from is father
5. Color of the Rabbit in Alice in Wonderland
6. Space man from Toy Story
8. Lightning_____, from Cars
9. Type of cat in Alice's Wonderland
10. Little Mermaid's name
11. The Princess who kisses the frog
14. Wall E's favorite robot friend
16. A wise baboon from the Lion King
17. The Lion King's name
If you like Disney Crossword Puzzles, you may also like...

...some more of our puzzles written especially for kids!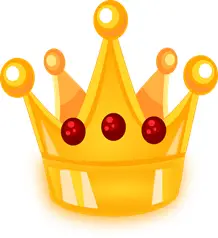 Disney Word Search - Find words from the titles of 50 animated Disney films. Puzzles don't get much better than this!

Disney Scrambled Female Characters - Kids will love untangling the names of some of their favorite Disney females. This is a great puzzles to solve with a friend or family member!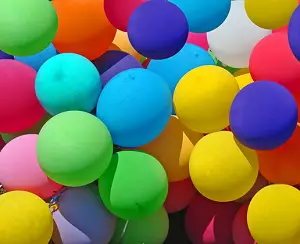 Color Crossword for Kids Try to unscramble color words in this puzzle. This is a super-simple crossword for young learners.

Rhyme Time Crossword Puzzle Here's a fun crossword for young children to enjoy as they complete the sentences with words that rhyme.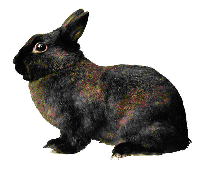 Animal Crossword Puzzles Supply the names we use to describe different baby animals.
Words that Begin with L In this fun word play puzzler, every answer begins with the letter L. How long will it take you to solve it?

Disney Crossword Puzzles, as well as any crossword, is a great learning activity. To solve one, a child must read, follow directions, and spell correctly. Speaking of which...We also have Reading Games For Kids, and Spelling Games For Kids!
For More Fun Kids' Word Games...

Try some of our Kids' Word Scramble Games, Word Search Puzzlers, Spelling Games, and Reading Games.
There's so much to do right here at Word-Game-World!

---