Printable Crossword Puzzles
for Kids

U.S States and Capitals: A-M

We have plenty of printable crossword puzzles for kids that are fun, educational and free! This puzzle presents a fun way to practice learning U.S. states and capitals.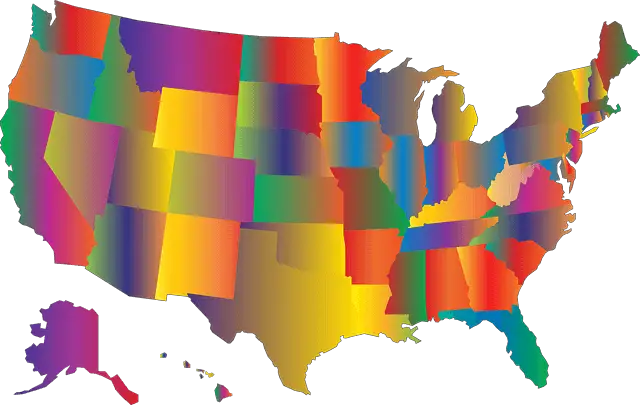 Write the name of the capital city for each U.S. state listed below. We've included just the states beginning with the letters A-M in this puzzle to keep things a bit easier.

Click here for a crossword featuring the remaining U.S. states and capitals.
Printable Crossword
Solution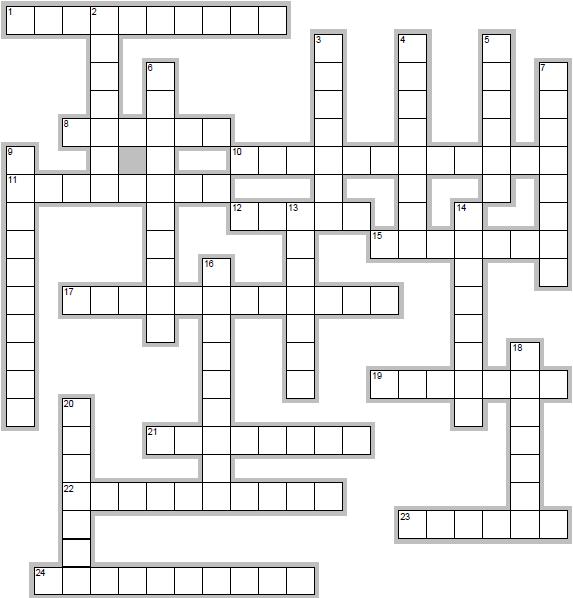 ACROSS:

1. West Virginia
8. South Dakota
10. Oklahoma
11. Virginia
12. Oregon
15. Wisconsin
17. Utah
19. New Hampshire
21. Ohio
22. Vermont
23. New York
24. Pennsylvania

DOWN:

2. North Carolina
3. New Mexico
4. South Carolina
5. Texas
6. Nevada
7. Wyoming
9. Rhode Island
13. Nebraska
14. North Dakota
16. Tennessee
18. New Jersey
20. Washington
Looking for another fun way to practice U.S. States and Capitals? Try this 50 States Word Search Puzzle!
---
More Printable Crossword Puzzles for Kids: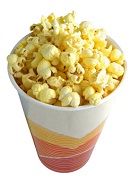 Disney Crossword Puzzle Kids of all ages (and maybe grown-ups, too!) will enjoy supplying the names of important Disney characters from popular Disney films. Don't miss our other kids' printable crosswords.
Easy Crossword Puzzle - Famous Pairs: A great puzzle for beginners! Supply the second item for famous pairs of foods, TV characters, and everyday objects.

Noah's Ark Can you answer all these clues on one of the most famous events in the Bible? We have lots more Bible Crosswords, too, on our Bible Word Games page.
Math Crossword Puzzle If you're good with addition and subtraction facts, this puzzle will be a breeze!

Science Crossword Puzzles Try out this astronomy crossword to see how much you know about the planets.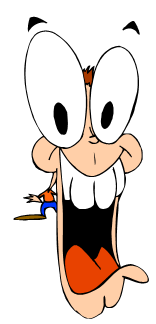 Fill In Crossword Puzzles : Fill in the names of 40 cartoon characters. Lots of fun!
Let's Eat! Can you can figure out the clues to some of these common foods?
Rhyme Time Crossword Puzzle Here's one of our simplest printable crossword puzzles for kids! It's a fun crossword for young children to enjoy as they complete the sentences with words that rhyme.

Great Games Crossword: How well do you know some of the most popular board games? Try this puzzle and check your board game IQ.
Classic Books and Authors We've featured some of the best books of all time in this classic crossword puzzle.



Be sure to visit these pages for more word games for kids:

---