Sight Word Games

Sight Word Bingo!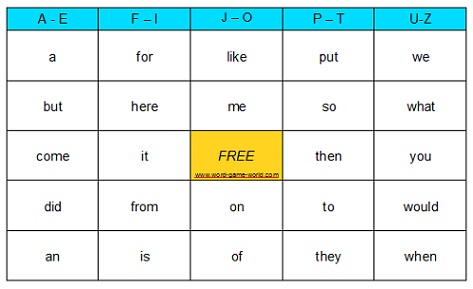 Sight word games can't be beat for teaching early readers that reading is FUN! Sight Word Bingo is an easy-to-learn game for everyone.
Features of our game: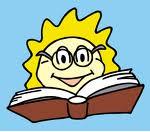 1. We've carefully selected 48 words from Fry's list of the first 100 words that all readers need to master.
2. We've arranged them on four different game cards, all printable from our PDF file.
3. We've included a master list of the words we used, plus blank cards from the same word list. The word list and all game cards are in the pdf. You can also use the blank Bingo cards to make more sight word games of your own, featuring slightly more difficult sight words.
4. When playing Bingo, learners have many exposures to the same words. They must listen to the word as it's called out, they must look for it on their game cards, they must distinguish it from other similar sight words on their card, and finally, when they score 5 in a row, they must read the words back to the other players to make certain they've covered the correct words.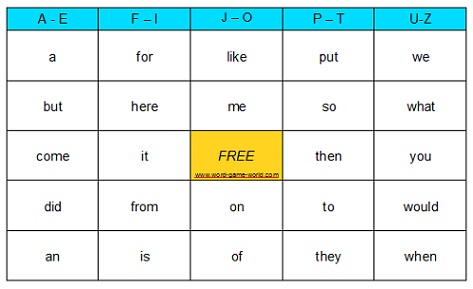 Directions:
To play this Bingo game:
Cut apart the master word list. Place the words in a bag or bowl.
Make sure each player has a different game card. We've provided 4 in our pdf. We also have blank cards so you can make additional cards for more players.
Make sure each player has markers or coins to cover the words as they are drawn from the bag.
Choose someone to draw out one word at a time from the bag and call it out. Players cover the words that appear on their cards.
The first player to cover 5 words in a row - horizontally, vertically, or diagonally - wins the game. Players who score 5 in a row should read the words aloud to the rest of the group to check their answers.
Play several rounds. Award small prizes if you like.
More Sight Word Games and Activities:

Dolch Word Games for Kids: Dolch word games can help beginning readers have fun while they practice reading important words. This game is especially helpful for students who need to work on visual discrimination. Grades K-2
Rabbit Reading Race: One of our most popular games! Players read and complete sentences with high-frequency words as they race to the finish line. Lots of fun! Grades 1-2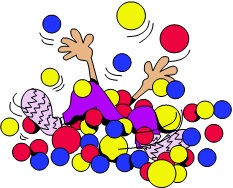 Let's Sort It Out!: Here's a great phonics game featuring short or long vowel sounds. Great for beginners. Also a fun bonus game on this page! Grades K-2
Spin It to Win Reading Game: Kids will enjoy this reading activity as they gain practice reading common words, phonics, making sensible sentences. Grades 1-3

You can find lots more free phonics games and sight word games at Spelling Words Well.
---