Cryptogram Corner 

Two Cryptofamilies
Thanks for visiting our cryptogram corner. Solve these cryptofamily lists like you would any other cryptogram. It helps to know that each word is related to the same topic. Please read our tips for solving cryptograms to get started. 
Puzzle #1 - Dirty Digs
Decode our cryptogram list of 10 kinds of dirt that you may have seen in someone else's home. (We know that these wouldn't be found in your home!) As with other cryptograms, each word in this list uses the same code, so if you find that J = A in one word, then J = A in every word.
Here's a peek at the printable page. You can also find the full text below.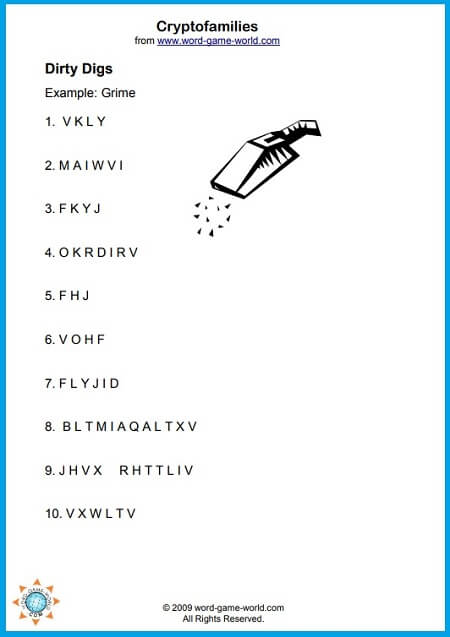 Example: Grime

1. V K L Y
2. M A I W V I
3. F K Y J
4. O K R D I R V
5. F H J
6. V O H F
7. F L Y J I D
8. B L T M I A Q A L T X V
9. J H V X R H T T L I V
10. V X W L T V
Puzzle #2 - Cleaning Genies

Now let's clean it all up! Decode the names of these popular cleaning products. You'll be uncovering the brand names.
1. GXFW UAN GXUA
2. JFANQL
3. XFAQGCM
4. YD. WMQUA
5. QUGK – CZZ
6. UEUL
7. MKGCM
8. CMN QARMFGB
9. GJFZZQD
10. XMQNRQ
There's LOTS more in our Cryptogram Corner! Try some of these...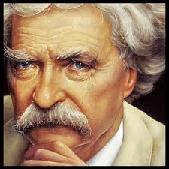 Now dust yourself (the pun is intended) off and try another puzzle or two from our cryptogram corner! We think you'll also like...
...this assortment of witticisms by one of our favorites, Mark Twain!
Here's another place for more Cryptogram Fun. How long will it take you to solve these 6 interesting witticisms?
Don't consider yourself to be an expert at cryptograms? Try this set of easy cryptograms and then move on to more difficult puzzles.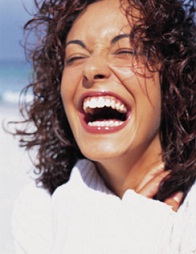 Try to decode these cryptoquote puzzles from some amazing women! From silly to serious and back again, we think you'll enjoy these, whether you're male or female!
We also have tips on solving cryptograms.
Word Search Games
Wedding Word Search - Perfect for a bridal shower or for solving on your own. Look for the names of those people who make a wedding happen.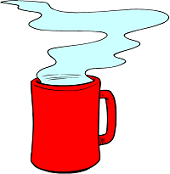 Coffee Word Search - This clever puzzle is designed inside a coffee mug! Grab a cup of your favorite blend while you solve it.
Math Word Search - Two puzzles on this page. The first is a number puzzle where you must find the answer to multiplication problems. The second is a puzzle in which important math terms are hidden.

Find LOTS more using the buttons on the left!

---