Online Cryptograms

Set 6 - Grab Bag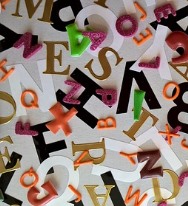 Our online cryptograms are free, printable and fun! Did you realize that word games and puzzles can help keep you mentally fit? Hang around and try lots of them here at Word-Game-World!
This set of puzzles covers a variety of topics, but you'll have to solve them to find out what they are.

Click on the link for each printable version and the solution.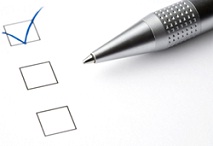 Politicians should not forget these very important voters!
SHONNOY    TWO   MRO   UCCW,   LCW   MROJ  
BVHH   KODOW   DCMO   LCW   RVPROW   MTEON,     
BTNMOLAH     NUOKYVKP,   CW    OEZONNVDO  
NTHTWVON     LCW     UASHVZ    CLLVZVTHN.
Are the names we give things really that important? Solve our message and then decide.
BLUGOBYOUCO   BUTW   KLUK   U CMBO   FQ
URQ   MKLOC   RUJO   AMZHW   BJOHH
UB   BAOOK.   FZK   TS   AO   NUHHOW   U
CMBO   U   "BGZRG,"  AMZHW   AO   ODOR
FORW   KM   BRTSS   TK?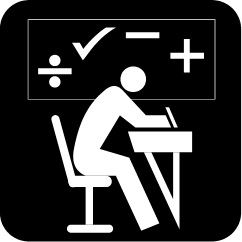 You won't find these fractions in your math book!

FLY   L   YOWCK   LEK   KCWEH   L   YOWCK  
LEK   DFLXF  YOF   CFULWEWET   YOWCK  BQ
ABGC   PYBULVO   FUNYA.   YOFE,   ZOFE   ABG
TFY   LETCA,   YOFCF   ZWDD  JF  PGQQWVWFEY
CBBU   QBC   ABGC   CLTF.
                    --JLJADBEWLE   YLDUGK

More Free Online Cryptogram Puzzles


Here are a few more cryptograms for you to try. Note that you can print each set to solve at your convenience. 

Cryptograms - Set #1 - A potpourri of interesting quips

Cryptograms - Set #2 - Humorous animal cryptograms
We also have Cryptoquotes, including:
Set #1 - Pairs of quotes on related topics
Set #2 - Quotes from an interesting assortment of folks
Please see our whole collection.


More Great Word Games!

While you're on our site, why not try some other word games? Here are a few of our most popular ones, for a variety of interests and levels of difficulty: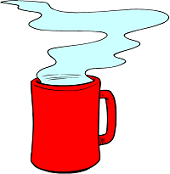 Coffee Word Search - This clever puzzle is designed inside a coffee mug! Grab a cup of your favorite blend while you solve it.
Easy Crossword Puzzles: We have lots from which to choose, as well as medium and difficult ones, too!

Asian Cities Word Scramble: How well do you know your cities of the world? If you're ready for a challenge, test your knowledge of cities in Asia. Unscramble each one and name the country in which each is located.
Printable Bible Games: Take your pick from crosswords, word searches and unique formats!

---