Free Cryptogram

Set 7 - Our Own Quips

We hope you'll try a free cryptogram or two from my own large collection. The word puzzlers on this page feature my own witticisms. When you decode them, you'll have to let me know if you agree with my observations on life!

Click on the link for each printable version and the solution.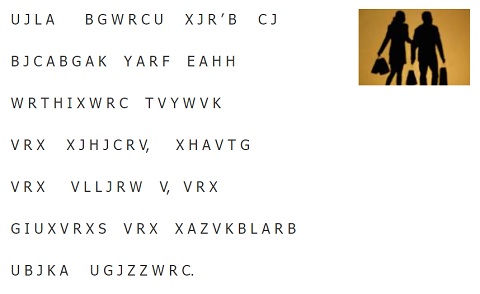 GT   DZNSUZT   FJNLLPBD  AFAWXXT   XPOU
CJPF:  RPZFC,  P   GWOU   W   SNGLXUCU
XPFC   NR   UHUZTCJPBD   P   BUUY.   CJUB
P   DN   CN   CJU   FCNZU   WBY   EAT   CJU
PCUGF.   BUKC,   P   EZPBD   CJU   DZNSUZPUF  
JNGU   WBY  LAC   CJUG   WQWT.   PGGUYPWCUXT,
 P   RPBY   WC   XUWFC   CJZUU   GNZU   CJPBDF
 P   FJNAXY   JWHU   ENADJC,   WBY   P   FCWZC  
 W   BUQ   XPFC.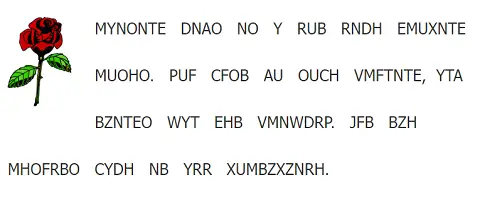 Assets

X J L A L     Z A L     P Z O D    C Z D F     X G     P L Z F B A L   
C L Z X J: I D     X J L     O B P I L A    G Y     Q A G Q L A X E L F   
D G B    G C O, I D     X J L     O B P I L A     G Y     K G V V Z A F    
EO     D G B A   I Z O N     Z R R G B O X,     Z O K     I D     X J L    
O B P I L A     G Y   L G Q V L    C J G     R Z V V    
D G B     " Y A E L O K. "

More Free Cryptogram Puzzles

Hopefully, you had so much fun with my original cryptograms here that you'll want to try some more! You'll find dozens and dozens across this website. 

Here are a few more favorite free cryptograms for you to try:
Cryptograms - Set #1 - A potpourri of interesting quips

Cryptograms - Set #2 - Humorous animal cryptograms
Please see our whole collection of Cryptoquotes.


More Great Word Games!

While you're on our site, why not try some other word games? Here are a few of our most popular ones, for a variety of interests and levels of difficulty: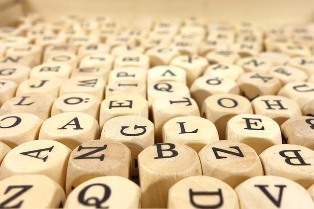 Celebrity Anagrams: See if you can rearrange the letters to spell the name of a current celebrity you might see on stage or in a movie.
FUN! Anagram Game: Find one word in each set that is anagram-able. Then come up with a sentence using both words. How high will you score?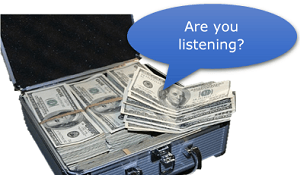 Anagram Celebrity Crossword - Super-fun puzzler! Do you know whose name can be anagrammed into "I RENT BELLS?"  Solve this and 21 others to successfully complete this crossword.

Money Talks ...and people talk about money! Can you complete these ten quotations related to money? This is a tricky, but very FUN crossword!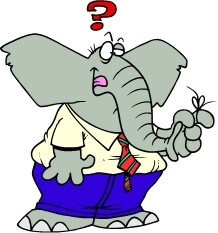 Memory Brain Games - Our new memory brain games are designed to help you boost your memory and .... have fun! Whether you're trying the adult and children's games on your own or in a group, you're sure to enjoy yourself. 
Fun Brain Games - Solve an assortment of challenging brain teasers, using a combination of vocabulary, spelling and addition skills...and maybe a bit of good luck!

---