Daily Cryptogram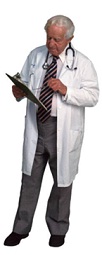 Set 3 - Laughs on the Job

Word puzzle pros love a daily cryptogram, and many other types of stimulating word play. Check out the cryptograms below. You'll get a chuckle (or a groan) out of these!

Do any of these sound like something that might happen at your work place? Click on the name of each puzzle for the printable versions and answers. Use a different code for each one.

Printable version of Diagnosis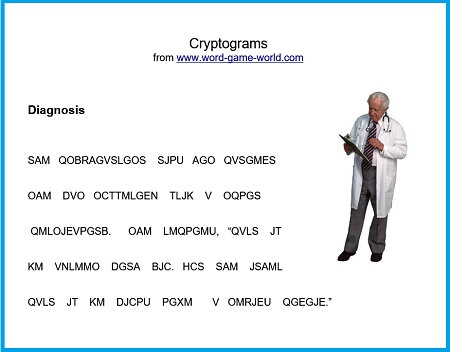 A Matter of Perspective - Printable version
BRIK   O   COPDSX   DSUC  RPU  ASG, RI   BOU   KSC  

CSS   YMUIC   OGSYC   PC.  FSY   UII, PC   BOU   O   UIB-UIB  

ASG,   OKZ   PC   ZPZK'C   XIODDF   UYPC   RPE.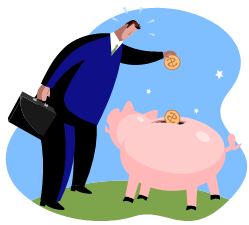 A Tight Economy - Printable version
U    LRUH   LUJDRH    MREEM    
MUKMUBRM    CAHF  LRUH   UH    VOR    ROY   UOY  

ZJRUY   UH   HFR VHFRJ.    CFRO   UOGVOR    
TVLWEUAOM,   HFR  ZKHTFRJ    JRWEARM,  
"MKJREG    GVK    DOVC  FVC    FUJY    
AH   AM   HV   LUDR    ZVHF 
ROYM   LRUH    HFRMR    YUGM."
We post a new cryptogram every week here.
1.  WORK  NYDX   YDNA
2.  FVOPD  ALPKU
3.  ONAUDPOLA
4. HBKUVH
5. TOURKU
6. RDUAVHVOP
7. HYVRPKS  NXKKF
8. OLAYDU
9. YVNADUVOP
10. HDNRKADBDWVNA
11. PLUNK
12. HLNADJVOP

Have One of Your Own?

Do you have a favorite quip, quote or joke about the work place? Please send it to us and we just might feature it in our next cryptogram!

More Daily Cryptograms

Hopefully, you had so much fun with the cryptograms here that you'll want to try some more. Choose one set, and solve one a day until you're finished. Then move on to the next set.  (Note: Not all of ours are this corny!)
Here are a few more for you to try:
Cryptograms - Set #1 - A potpourri of interesting quips

Cryptograms - Set #2 - Humorous animal cryptograms

We also have Cryptoquotes, including
Set #1 - Pairs of quotes on related topics
Set #2 - Quotes from an interesting assortment of folks

More Great Word Games!



If you enjoy a daily cryptogram, you might also like:

Buzzwords TM - Solve crossword clues while you search through a honeycomb of scrambled letters. Our own design!

Triangulairs TM- Unscramble a 10-letter word and form 4-letter words following one simple rule. Try to meet or beat our scores!
ZigZags TM - A fun-shaped puzzle to test your spelling and vocabulary expertise.
Random Definitions TM- Use only the letters in the keyword to spell new words matching each definition. Sounds simple enough, but you also have to figure out where to place these words in the diagram!
Dynamites TM -Blast our 9-letter words into two different sets of 3-letter words. Quick puzzles that are fun for everyone!
---