Cryptoquote Puzzle

Women's World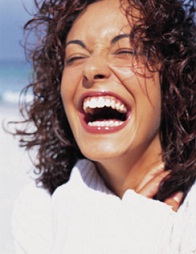 How about trying a cryptoquote puzzle or two to get the mental juices flowing? The quotations on this page come from some amazing women. From silly to serious and back again, we think you'll enjoy these, whether you're male or female!
Cryptoquotes - Set #6

If you need a few pointers before diving into these quotations, please read our tips for solving cryptograms.
Select a title to find the printable puzzle and solution.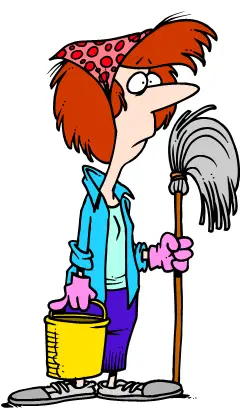 Conscientious Objector: You'll especially enjoy this one if you're not fond of housework.
H I     S A L M K I    M E   A M G D L C M K B      J D,
J V   S A L   J S L H    Z M L D E ' S    H G X S J F X I,
D H L X X ,   Q N S Q A    V J K L,   M K      R X M Q B
S A L    K L V K J Y L K N S M K     Z M M K,   X L S    J S
R L.   E M    M E L    L X D L    Q N K L D.    C A I

D A M G X Z    I M G ?
                    - -  L K H N   R M H R L Q B
Feeling It: A serious observation by a former world leader. It uses the same code as "Feminine?" below.
EKJXQ    BKJ   LJI'E   CIJB    KJB    EJ    BQQY    BMEK

EKQMS    BKJOQ   KQUSE    LJI'E    CIJB    KJB

EJ   OUGNK    QMEKQS.
-- NJOLU   PQMS
Feminine?: We've quoted another former world leader. Some things are just plain obvious. This uses the same code as the "Feeling It" quotation.
ZQMIN    YJBQSHGO    MX    OMCQ    ZQMIN

U    OULD;   MH    DJG    KUAQ    EJ    EQOO

YQJYOQ    DJG    USQ,    DJG    USQI'E.
 -- PUSNUSQE    EKUEWKQS
Try Another Cryptoquote Puzzle...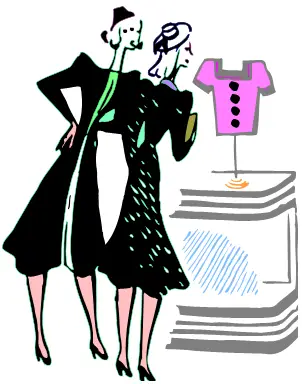 Fashion Statement: This may not be what you're expecting, but it's hilarious! Spoken by one of the all-time funniest women! Use the same code for the puzzle below.
EYI   NICLZO    GZHIO    KZO'E    
ABCF   TZZEUCBB  SL    UIPCQLI  
IBIMIO    ZT    EYIH    GZQBK    
OIMIN   GICN   EYI   LCHI    
ZQETSE    SO    AQUBSP.
--AYFBBSL   KSBBIN
Make the Call: Is this a call you'd like to make? Use the same code as "Fashion Statement" to solve this one.
ST    C   HCO    GCEPYIL    EYNII    TZZEUCBB   RCHIL
SO    C    NZG,    YI    LYZQBK    UI    KIPBCNIK    
BIRCBBF   KICK.
--INHC UZHUIPX
More Cryptograms to Solve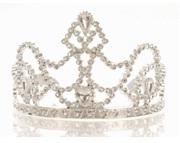 Please note that in addition to cryptoquotes, we also have free cryptograms  and cryptofamilies, which are lists of ten related words. Here are some of our most popular puzzles from each category:
Dressed to Dazzle Cryptofamily

Famous Chicagoans Cryptofamily

The British Royals Cryptofamily

We think you'll enjoy solving each cryptoquip above. Remember that you'll need to use your knowledge of the English language, letter patterns, letter frequencies, and a little luck to uncover the special message in each puzzle. Good spelling skills are helpful, too!

Solving cryptograms are twice the fun as many other word games. Do you know why? First, you get to put your word play and logic skills to the test. Secondly, you will uncover a clever or funny quote or observation on life.

Please check back again because we'll be adding more interesting quotes, quips and witticisms to our cryptogram collection!
Try Our Other Word Games, Too!

Be sure to check out some of these other popular puzzles:
We love to write puzzles for all ages and on all sorts of topics and levels of difficulty. If you have an idea for a word game, please contact us and let us know. If we think a lot of other visitors would enjoy it, we'll add it to our wish list of puzzles to write in the future.


Thanks for trying out our Women's Cryptoquote Puzzles. We hope you'll be back soon for lots more printable puzzle fun from Word-Game-World!

---
Home
›
Cryptogram Puzzles
> Women's Cryptoquotes