Anagram International Challenge

Countries and Capitals


This anagram international page is in keeping with our theme of word games for people around the world! No matter where you live, or how many times you've solved anagrams, this set of anagrams is sure to be a challenge.
Check out our tips for solving anagrams, if you like!
Printable Version and Solution

Find the name of a country and its capital for each Anagram International item.
Example: RAN IN HEART = Tehran, Iran

1. SPAM DID RAIN
2. RIVET IN A SAUNA
3. GRAY COP TIE
4. HUG FAT SILK BANANA
5. MORE LAITY
6. RAP CAR FINES
7. DUAL LINEN BIRD
8. THANK KING BOA, LAD!
9. ROW YON, ALSO
1. Madrid, Spain 2. Vienna, Austria 3. Cairo, Egypt 4. Kabul, Afghanistan 5. Rome, Italy
6. Paris, France 7. Dublin, Ireland
8. Bangkok, Thailand 9. Oslo, Norway
If you like anagram international puzzles, you may also enjoy: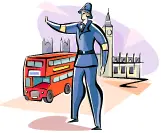 This word search puzzle featuring the sites of London

Our entertaining British Royalty Cryptofamilies, in which you'll decode the names of past and present members of the Royal Family,

And our unique Asian Cities word scrambles, a fun game in which we challenge you to unscramble the city name and list the country in which the city is located.
Other anagrams include:

Name Anagrams: Here are anagrams of famous scientists, inventors and world leaders. Great for puzzlers who are into history!
Dynamites: And for a new kind of anagram, try our own original Dynamites. How many can you solve before your head explodes?
Celebrity anagrams See how many celebrities you know in this anagram example.

More Popular Puzzles:

Be sure to try a variety of types of word games while you're here! Visitors seem to especially like these. Hopefully you will, too!
Famous Pairs Easy Crossword : If you can finish clues like mac and ? or peanut butter and ?, you'll have a blast with this one! It's really fun to solve with a friend.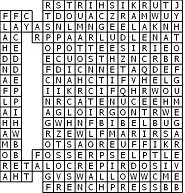 Coffee Word Search - This clever puzzle is designed inside a coffee mug! Grab a cup of your favorite blend while you solve it.

Free Word Scrambles - We have lots from which to choose!
Characters in the Gospels Crossword Can you remember the names of these important people from the first four books of the New Testament? Great for Bible classes of all ages.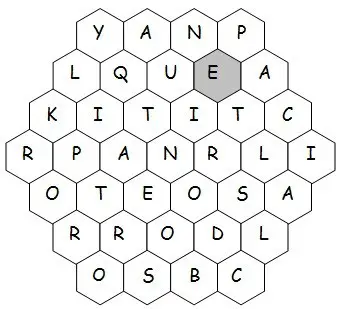 Buzzwords! - To solve one of our exclusive Buzzword puzzles, you will use crossword-type clues, search through a honeycomb of letters, and unscramble letters. There's no other puzzle quite like this!

---