Printable Word Search Games

See It In London

If you love to solve printable word search games, you're in the right place. We have many from which to choose. Here's one we think you'll really like!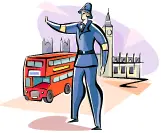 The words in this puzzle may appear in any direction. After you've found all the words from the word list, there's one more question for you.
How many times can you find the word FOG?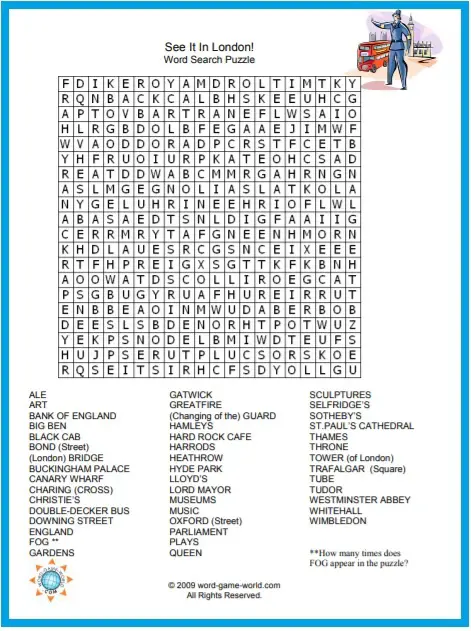 Word List:

ALE

ART

BANK OF ENGLAND

BIG BEN

BLACK CAB

BOND (Street)

(London) BRIDGE

BUCKINGHAM PALACE

CANARY WHARF

CHARING (CROSS)

CHRISTIE'S

DOUBLE-DECKER BUS

DOWNING STREET

ENGLAND

GARDENS

GATWICK

GREATFIRE

(Changing of the) GUARD

HAMLEYS

HARD ROCK CAFE

HARRODS

HEATHROW

HYDE PARK

LLOYD'S

LORD MAYOR

MUSEUMS

MUSIC

OXFORD (Street)

PARLIAMENT

PLAYS

QUEEN

SCULPTURES

SELFRIDGE'S

SOTHEBY'S

ST.PAUL'S CATHEDRAL

THAMES

THRONE

TOWER (of London)

TRAFALGAR  (Square)

TUBE

TUDOR

WESTMINSTER ABBEY

WHITEHALL

WIMBLEDON

More Printable Word Search Games


Here are a few more of our favorite word search games about locations around the world:
50 States Word Search Game - Find all fifty states of the United States. Fun to solve no matter where you live!
O Canada! Explore Canada's provinces, cities, and natural resources in this entertaining word search puzzle.
Ireland Word Search - Find all counties, rivers and other important words related to the Emerald Isle. Can you find out how many times the word GREEN appears?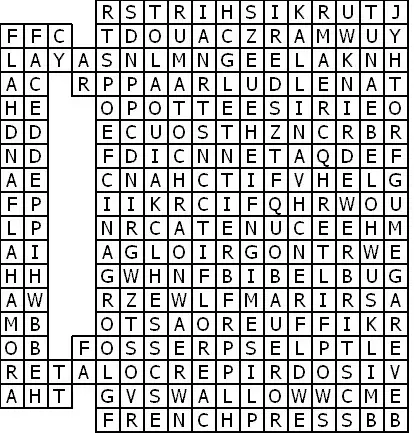 Coffee! Grab a cup of your favorite brew as you solve this fun puzzle in an interesting shape. You'd think a coffee-shaped puzzle would be easier than most, but is it???
Search A Word Transportation Puzzle See if you can find all of the words in this puzzle that are modes of transportation. Look for the twist!
You've Got Mail! A simple puzzler about that essential we use every day -- Email!

Geometry Terms and Definitions: Lots of crucial terminology is included in this math crossword. Great for students and adults!

Music Word Search: How familiar are you with German Composers like Beethoven? Try this word search and find the names of 40 German composers from the Baroque, Classical and Romantic eras.
Wedding Word Search - Perfect for a bridal shower or for solving on your own. Look for the names of those people who make a wedding happen.
---