Bible Trivia Games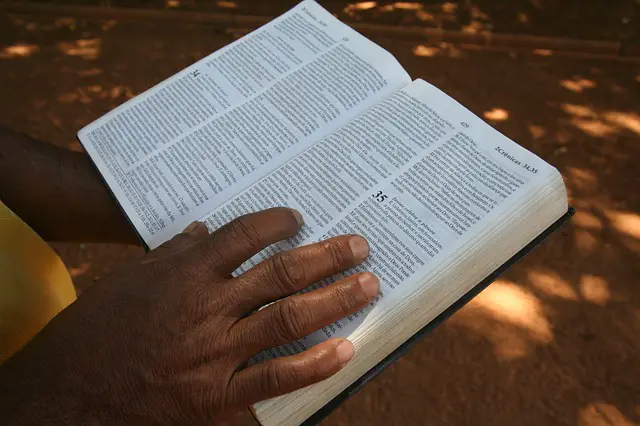 Try some of our Bible trivia games to make your next small group or Sunday School class extra fun!
Or, use these with your own family. All ages can benefit from digging into some important Bible information!

Book, Chapter, Verse

Here's a great reusable Bible trivia game! Once you learn the format, you can use it again and again. Just switch the scripture verses, and you're ready for a brand-new game.

Game Rules

1. Divide your group into two teams. Instruct the teams to take turns answering questions.
2. To play, read the first scripture to Team 1. Ask them to name the book, chapter and verse for the passage you've read.
3. Award points. If the person or team names the correct book of the Bible, award 1 point. If they can also identify the correct chapter, award 2 more points. If they can correctly tell the exact verse, award 3 more points.
4. Keep a tally for each team. After each team has had an opportunity to identify the same number of verses (about 8-10 verses each), the team with the most points wins the game.

Variations
Instead of allowing the entire team to name the book, chapter and verse, require that only 1 person on the team can answer. For each person, ask a different person on the team to respond.

Make this a two-person game. Each person lists 10 different verses on a piece of paper. Players take turns asking each other the verses on their lists. After finishing all 10 verses, the person with the most points wins.
Try It Now!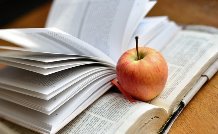 Here are 10 Bible verses. (Verses start out easy and become more difficult.) Try to identify the book, chapter and verse for each one. Then check your answers. A perfect score is 60 points. How do you think you will do? 
Note: All verses below are from the NIV.

#1  "For God so loved the world that he gave his one and only Son, that whoever believes in him shall not perish but have eternal life."
John 3:16
#2   "for all have sinned and fall short of the glory of God,..."
Romans 3:23
#3  "For the wages of sin is death, but the gift of God is eternal life in Christ Jesus our Lord."
Romans 6:23
#4  "For we are God's handiwork, created in Christ Jesus to do good works, which God prepared in advance for us to do."
Ephesians 2:10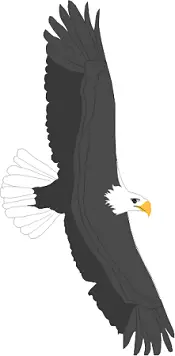 #5  "but those who hope in the Lord
    will renew their strength.
They will soar on wings like eagles;
    they will run and not grow weary,
    they will walk and not be faint."
Isaiah 40:31
#6  "...The Lord does not look at the things people look at. People look at the outward appearance, but the Lord looks at the heart."
I Samuel 16:7
#7  "God is our refuge and strength,
    an ever-present help in trouble."
Psalm 46:1
#8   "Give, and it will be given to you. A good measure, pressed down, shaken together and running over, will be poured into your lap. For with the measure you use, it will be measured to you."
Luke 6:38
#9  "For there is one God and one mediator between God and mankind, the man Christ Jesus,"
I Timothy 2:5
#10  "As you do not know the path of the wind,
    or how the body is formed in a mother's womb,
so you cannot understand the work of God,
    the Maker of all things."
Ecclesiastes 11:5
Wrap Up

See how simple, and how much fun it is to play Book, Chapter and Verse? Try it again soon with your family and friends!
To quickly locate Bible verses online in a number of translations, I heartily recommend BibleGateway!

More Bible Trivia Games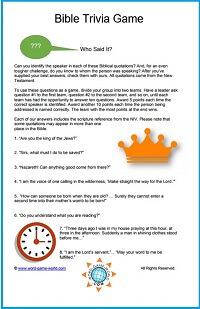 Who Said It? - Can you identify the speaker and the listener in each of these Bible quotations? This makes a great game, or you can solve it on your own!
Bible Baseball Batter Up! Test your group's knowledge in this Bible Trivia Game that works for any size group. We've included a printable Bible trivia list of 30 questions and answers for your convenience.
Sword Drills - One of the best ways to encourage kids to learn their way around the Bible

Bible Tic-Tac-Toe - Review any Bible facts using this format. Great for All Ages!
More Printable Bible Trivia

These lists of questions and answers work well for Bible Trivia Games: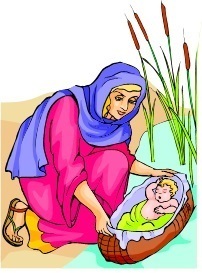 Women of the Bible - 20 questions, at varying degrees of difficulty, about some of the fascinating women in the Old and New Testaments
Blessed by God - Finish these ten scriptures about those who are blessed by God. Can you fill in all the blanks without looking up the verses?
New Testament Bible Trivia for Kids - 20 questions about people and events in the New Testament.
Old Testament Kids Trivia - Another collection of printable Bible trivia written on an easier level for kids or Bible learners.
Bible Brainstorming I Perfect for any group gathering. These free Bible trivia games challenge everyone to supply as many answers as possible before time runs out!

Bible Brainstorming II  If you enjoyed solving our first Bible Brainstorming word puzzle, here's a new challenge. Warning: This one is tougher.
---