Math Word Search Puzzles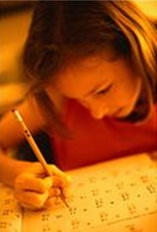 Our math word search puzzles will add some pizzazz to your math class! In the first puzzle, students must solve multiplication problems, then find the answers in the puzzle.
In the second puzzle, students will look for math terms in a more traditional word search. Be sure to try them both!

Math Word Search #1 - Multiplication
In this puzzle, students must solve 15 multiplication problems, then find the answers in the puzzle. It's not as easy as it sounds!
Printable Number Puzzle and Answers
Math Word Search #2 - Math Terms
Here's another great word search puzzle. In this one, students must look for 41 math terms and number words in the puzzle.
As in most of our word searches, this one also has a twist. And...this is a great way to work on kids' number-spelling skills while they have fun!
Full-Size Printable Puzzle and Answers
Word List:

ADD

ADDEND

COUNT

DENOMINATOR

DIFFERENCE

DIVIDE

DIVISOR

EIGHT

EIGHTY

EQUALS

FACTOR

FIFTY

FIVE

FORTY

FOUR

FRACTION

HUNDRED

MINUS

MULTIPLE

MULTIPLY

NINE

NINETY

NUMBER

NUMERAL

NUMERATOR

ONE

PLUS

PRODUCT

QUOTIENT

SEVEN

SEVENTY

SIX

SIXTY

SUBTRACT

SUM

TEN

THIRTY

THREE

TWENTY

TWO

More Math Puzzles: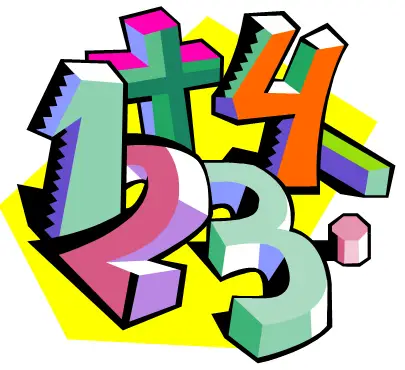 If you like math puzzles, try these math crosswords:
Math Crossword with Addition and Subtraction Facts: Yes, you can do a crossword puzzle while you're practicing important math facts. Try it and see!
Geometry Terms and Definitions: Lots of crucial terminology is included in this math crossword. Great practice and review for any geometry or upper-grade math student.

More Educational Word Search Puzzles:


Space Word Search: You'll give your kids an astronomical amount of learning fun with this one!
Martin Luther King, Jr. Word Search: Review the life of this remarkable man at any time of the year!
Double-Letter Animals: This one "otter" be a lot of fun!
50 States of the U.S.: Kids around the world enjoy learning about the 50 states. Here's a fun way to review all the names.

O Canada! Explore Canada's provinces, cities, and natural resources in this entertaining word search puzzle.
Spanish Word Search If you know the Spanish words for numbers, days and colors, this will be easy. But if you don't....Well, here's a great way to practice learning them!
Printable spelling reproducibles - Mini word search puzzles: Students must spot the correct spelling of troublesome words. 

Teachers, you'll find plenty of student-friendly word search puzzles, crosswords, reading games and spelling games on our site.  Please take a look around!
---