Elementary Spelling Games

The right elementary spelling games can make spelling practice a lot of fun! In this game, players must decide if a word is spelled correctly. If they make they right choice, they'll cover a space on the game board. Whoever covers the most spaces wins the round.

Cover Up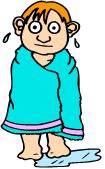 Skill: Decide if words are spelled correctly or incorrectly.
Grade level: 4-6

Players: 3

Objective: Cover up the most squares

Supplies: PDF game boards**, pair of standard dice, markers of two different colors

To play:
1. Print out one of our PDF game boards.
2. Players 1 and 2 choose a color. Player 3 is the checker.
3. Player 1 rolls the dice and uses the numbers to locate a square on the grid. For example, if she rolls 3 and 5, she may count over 3 spaces and down 5 spaces, or over 5 and down 3. She looks at the word and decides if it is spelled correctly. She tells the checker. If it is incorrect, she must also spell it correctly. If her answer is correct, she puts a marker of her color on that space.
4. Player 2 rolls the dice and finds a new square and proceeds as described above.
5. If a player rolls a combination on the dice that is not open on the board, his turn is over.
6. The game ends when all the squares are covered. The winner is the player with the most markers on the board.
** Game board A features plurals. Game board B uses word endings.
Please note that it is simple to make more game boards. Make several more throughout the year featuring troublesome words to give your learners lots of fun spelling practice.
Sample Gameboard
Here is one of the gameboards. Note that several words are intentional misspelled. The pdf also includes a second game board that features word endings.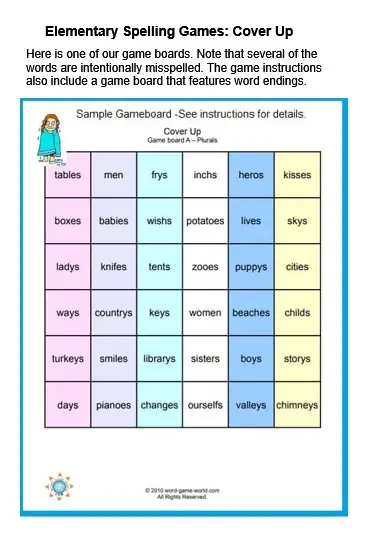 More Elementary Spelling Games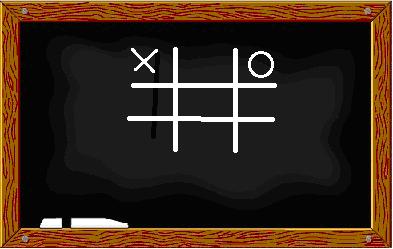 If you like these games, you might also like...
Spelling Tic-Tac-Toe: A flexible team game. Great practice for those spelling bee competitions!
Spelling Relay and Buzz-Buzz: Two simple and effective games that can be played with your entire class and require no paper and pencil. These games are great for reviewing spelling words at any grade level.

Double the Fun - To double or not to double the final consonant when adding a suffix? Another great game for spelling fun, from my other site, www.spelling-words-well.com.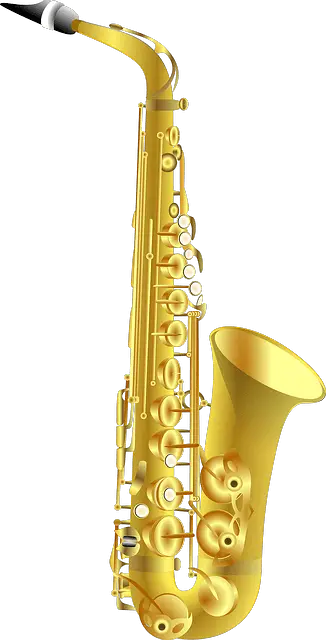 Spelling Quiz Crossword - Kids must select the correctly spelled word in each pair and write it into the printable crossword puzzle. It's another fun educational game for kids!

Saxophone Spelling - Partners compete to see who can complete the diagram first, and who can spell  the most words using the letters in SAXOPHONE. Musical history lesson and extension activity included!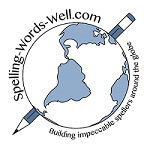 Also, be sure to visit my other site, Spelling Words Well for a HUGE assortment of spelling games, spelling worksheets, spelling bee resources, homework ideas and much, much more!
---
Elementary Spelling Games