Jumble Word Game :
Picnics


Solve this jumble word game at your next summertime gathering with friends and family, or anytime on your own!
In this unique free word scramble, you'll need to solve each picnic-related word and write it correctly in the grid. When you've finished, the letters reading down the highlighted column will spell two items that you just might need on your picnic!
Here's a peek at the printable page. The list of scrambled words also appears below for your convenience.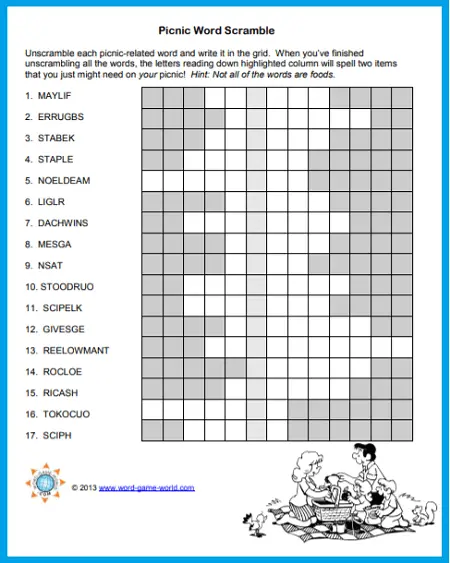 1.  MAYLIF
2.  ERRUGBS
3.  STABEK
4.  STAPLE
5.  NOELDEAM
6.  LIGLR
7.  DACHWINS
 8.  MESGA
 9.  NSAT
 10. STOODRUO
 11.  SCIPELK
 12.  GIVESGE
 13.  REELOWMANT
 14.  ROCLOE
 15.  RICASH
 16.  TOKOCUO
 17.  SCIPH 
Hint!
If you're having trouble completing this puzzle, be sure to enter the words that you have already unscrambled into the diagram.
You may be able to figure out the words that go down the shaded boxes in the center of the grid. If so, those letters will be clues to help you unscramble your remaining jumbled words. 
Try Another Jumble Word Game!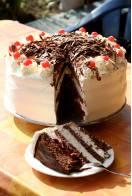 How about one of these?
Delicious Dessert Word Scramble: Try this dessert scramble. Get comfortable and grab your favorite beverage and dessert and enjoy.This is fun to solve on your own or to share at a party or bridal shower!

Oxymoron Scramble: Here's an unusual word play scramble. Discover 20 goofy sayings we use that don't really make much sense. This uses another unique format you're sure to enjoy!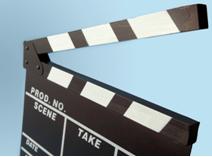 1980's Movie Word Scramble Puzzle: Are you a 80's Movie Buff? Well go ahead and get your Big Hair Wig out of the closet and try this one. See how many of these popular 1980's movies you can remember and unscramble!

1990's Movie Word Scramble Puzzle: Here's more movie entertainment fun. Will the newer movies be easier for you to solve? Try this list and find out!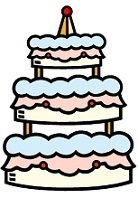 Honeymoon Jumble Word Game What should every bride take on that special trip? If your guests know, they'll have no problem with this puzzler.

Wedding Word Scramble Your guests will unscramble 15 wedding-related words, then find another hidden word.
Baby Shower Word Scrambles We have lots of these, too! Great to solve on your own or at your next party for the expectant parents.
More Summertime Word Puzzles:


You may also like these other summertime word puzzles:
4th of July Word Search - Find 35 words related to the American Revolutions and Independence Day. Perfect for the classroom, your family, or to solve on your own.
Summer Word Search - Find only the correctly-spelled words in this sunny puzzler.
---