Bible Worksheets for Kids

Finish the Verse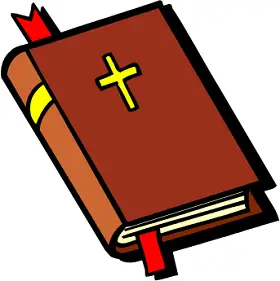 Here are two Bible Worksheets for kids featuring incomplete scripture verses. Children must fill in the blanks using words from the word box on each page. Your kids will be learning important verses as they complete these fun pages. 
Finish the Verse 1
Here's a peek at Page 1 of the printable version. The full text of also appears below for your convenience.
Word Box: beginning, do, earth, lamp, life, loved, path, plans, power, Son, Spirit
1)  "In the ________________, God created the heavens and the _____________."  (Genesis 1:1, NIV)
2)   "Your Word is a _____________ for my feet, a light on my ______________." (Psalm 119:105)
3)  "Commit to the Lord whatever you _________, and he will establish your _____________." (Proverbs 16:3)
4)  "For God so _____________ the world that he gave his one and only ______________, that whoever believes in him shall not perish but have eternal ___________." (John 3:16)
 5)  "For the ___________ God gave us does not make us timid, but gives us __________,  love and self-discipline." (2 Timothy 1:7) 

Finish the Verse 2
Here's a look at the printable page. The entire text is shown below. 
Word Box: Christ, earth, find, given, good, heart, leave, never, opened, straight, ways, words
1)  "Trust in the Lord with all your __________ and lean not on your own understanding; in all your ___________ submit to him, and he will make your paths ______________." (Proverbs 3:5-6)
2)  "Ask and it will be _____________ to you; seek and you will ___________; knock and the door will be ___________ to you."  (Matthew 7:7)
3)  "Heaven and __________ will pass away, but my ___________ will never pass away."  (Mark 13:31)
4)  "For we are God's handiwork, created in _________ Jesus to do  ______________works, which God prepared in advance for us to do."  (Ephesians 2:10)
5)  "…God has said, "Never will I __________ you;  __________ will I forsake you."   (Hebrews 13:5)
More Bible Worksheets for Kids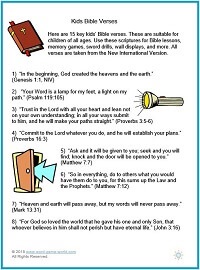 The verses above are taken from this list of 15 Key Kids Bible Verses. Use this free, printable version at home or at church. 
Color the Bible Verse Game - Here's a simple, fun new game in which kids compete to color Bible verses, letter by letter.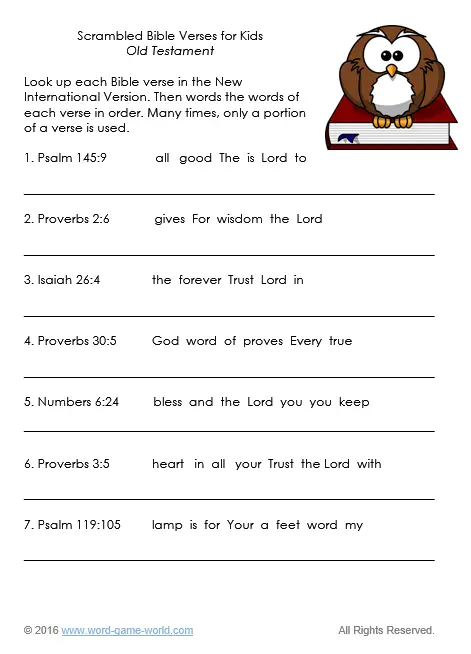 Scrambled Bible Verses for Kids - Find a set from both the Old and New Testaments for your kids to unscramble. Great practice for learning the Word of God!
Noah's Ark Bible Crossword Can you answer all these clues on one of the most famous events in the Bible?

You May Also Like...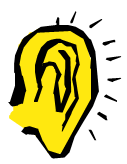 Who Heard It? - Can your kids identify what biblical character God was speaking to in each statement? Can you?

Bible Coloring Sheets - Ask kids to finish the kids Bible verses before they color the picture. Fun, unique printables for your children!
Bible Tic-Tac-Toe - Review any Bible facts using this format. Great for All Ages!
Bible Bingo Game Old Testament Bible Bingo at its best! Play it at your next family night or youth group meeting.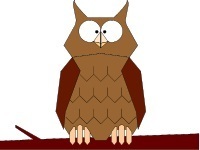 Wise Up! You'll uncover a great verse from Ecclesiastes, IF you're wise enough to correctly follow all the directions! Great for ages 8 to adults.

Bible Puzzles for Kids, ABC style! Kids must remove each letter of the alphabet to reveal in important Bible verses. It's one of our new, fun Bible worksheets for kids!

---
Bible Worksheets for Kids