Kids Crossword Puzzles

Scrambled Color Words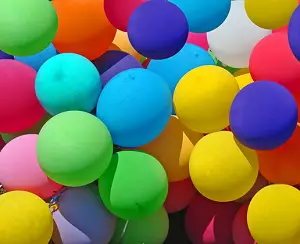 Our kids crossword puzzles provide a fun way to practice important word skills. This simple puzzle focuses on color words.
It's really two puzzles in one! Early learners need to unscramble the color word and then write it correctly in the puzzle. It's a great way to reinforce correct spelling of important words--and it's FUN!
Scroll down for links to additional, more difficult crosswords for kids. As always, these are free printable crossword puzzles.
ACROSS

2. lbeu
3. der
6. nereg
8. hewit
9. clbka

DOWN

1. greano
2. wrnob
4. leylwo
5. lupper
7.nipk
Across 2.blue 3.red 6. green 8. white 9. black
Down 1. orange 2. brown 4. yellow 5. purple 7. pink
More Kids Crossword Puzzles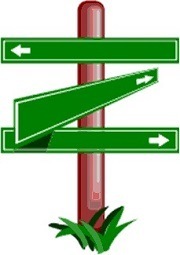 Road Signs - Follow the signs for a fun, easy crossword puzzle. Simply supply the message shown on the sign. Quick and simple for kids and adults alike!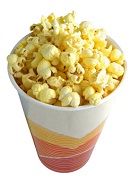 Disney Crossword Puzzles One of our most popular kids printable crossword puzzles! Supply the names of some major characters from several Walt Disney stories and movies.

Let's Eat! Can you can figure out the clues to some of these common foods?

Animal Crossword Puzzles Supply the names we use to describe different baby animals.

Calendar Crossword Do you know all the words (and correct spellings) for these terms from the calendar?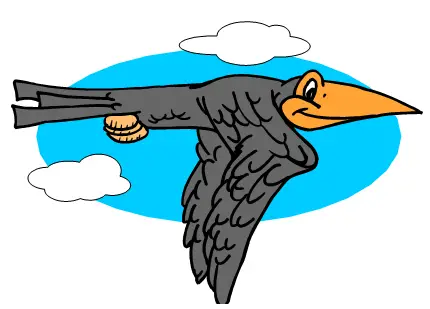 Rhyme Time Crossword Puzzle Here's a fun crossword for young children to enjoy as they complete the sentences with words that rhyme.

Body Part Scramble One of our easiest puzzles for early learners or ESL students. We give you all the letters for each answer, but you need to put them in the right order to spell a part of the body.


Spanish Crossword Puzzle What a great way to practice basic Spanish words!
Math Crossword Puzzle If you're good with addition and subtraction facts, this puzzle will be a breeze!

Science Crossword Puzzles Try out this astronomy crossword to see how much you know about the planets.
Kids Word Search Puzzles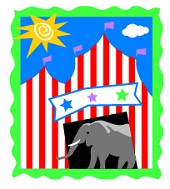 While you're here at Word-Game-World, why not try some of these word search puzzles? They also provide FUN word play!

Come to the Circus! Step right up to the big top for this fun puzzle with 25 words.
Double-Letter Animals This one "otter" be a lot of fun!
Let's Laugh Fun words, easy for beginners.
Be sure to see our entire collection!


Kids crossword puzzles are great learning activities. To solve each one, a child must read, follow directions, and spell correctly.

Speaking of which...We also have Reading Games For Kids and Spelling Games For Kids!
---