Fill In Crossword Puzzles

Cartoon Characters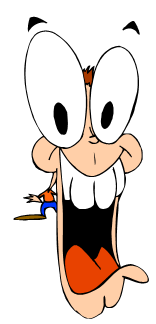 Fill In Crossword Puzzles are lots of fun! Here's a cartoon themed crossword for you to complete.
Place the names of 40 cartoon and comic strip characters into this puzzle. If you've never solved a fill-in puzzle before, here are a few tips.
1) Use a pencil.
2) Use the number of letters in each word to help you.
3) Try to place words first with the fewest possibilities. In this puzzle, for example, there are only two 10-letter words. Find the places in the crossword where they will fit. Then see if other words will intersect properly with them.
4) Check off words as you use them, but don't completely obliterate them. You might just make a mistake and need to come back to them!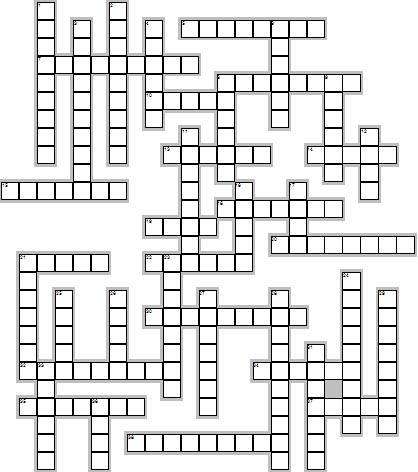 4 letters

DORA

FRED (Flintstone)

LUCY

YOGI (Bear)

 

5 letters

ALVIN

GOOFY

LINUS

(Mr.) MAGOO

NANCY

PLUTO

ROCKY




6 letters

ARCHIE

ARTHUR

BATMAN

CALVIN

CASPER

DUDLEY (Dooright)

POPEYE

SNOOPY

7 letters

ATOM ANT

BLONDIE

CHARLIE (Brown)

DAGWOOD

DILBERT

PEBBLES

8 letters

GARFIELD

LIL' ABNER

OLIVE OYL

PORKY PIG

SUPERMAN

UNDERDOG

9 letters

BETTY BOOP

BUGS BUNNY

DICK TRACY

ELMER FUDD

MARMADUKE

SCOOBY DOO

SYLVESTER

10 letters

BULLWINKLE

ROAD RUNNER



If you enjoy fill in crossword puzzles...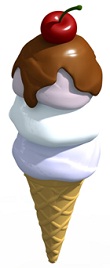 You might also enjoy these...

What's the Scoop? Here's an easy crossword for all ages about ice cream!
Famous Pairs Another simple puzzle for all ages completing common companions such as peanut butter and ___
Let's Eat! Will your favorite foods be in our puzzle?
See It On Fox TV Finish the titles for 20 popular Fox television shows. Should be easy, right?
Disney Crossword Puzzles In this puzzle, add the names of characters from several different Disney movies to this puzzle.
Celebrity Crossword Puzzles Supply the last name only of the actor or actress who had major roles in both films listed for each clue.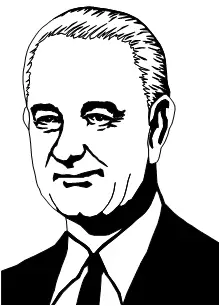 If you're a more serious puzzler, try...
US Vice-Presidents Crossword Test your knowledge of the history of the United States government and see how many vice presidents you can recall.
Cryptic Crossword Puzzles If you haven't tried cryptic crosswords before, you're in for a treat. The answer for each cryptic clue is an anagram for one of the words in the clue.
Acronym Crossword Puzzle This interesting acronym crossword uses terms from government, medicine, technology, sports and more. Simply supply the missing word in each acronym.


Don't miss all the other fun stuff here at Word-Game-World!
Our printable word searches, crosswords, anagrams, word scrambles, and Bible games can keep you entertained for countless hours! You'll find original puzzles here that aren't available anywhere else, such as our Buzzwords and ZigZags.
Word Play is What We Love!
---