Free Printable
Word Search Puzzles

Lunch Break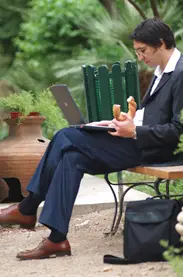 Here's one of our favorite free printable word search puzzles. It's all about taking a Lunch Break! As in many of our puzzles, we've included a special twist that makes this word search just a bit tricky. 
How quickly can you find 40 words related to a workday lunch break? If you're alert, you'll notice there are actually just 39 words on our word list. But one word appears twice in the puzzle. It's a word that tells what you just might feel when the lunch hour finally rolls around!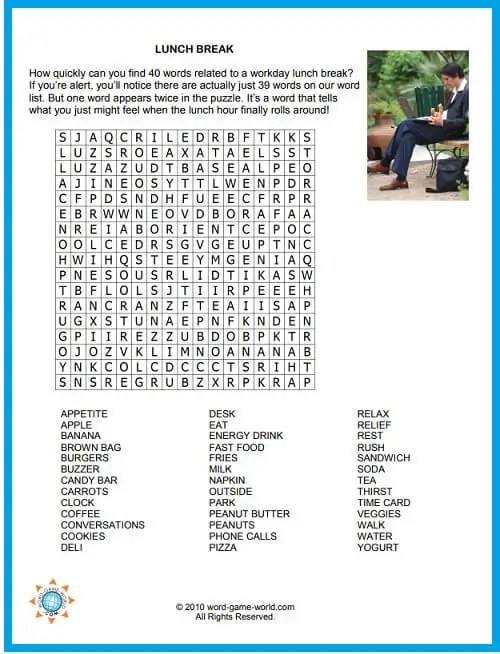 Word List:

APPETITE

APPLE

BANANA

BROWN BAG

BURGERS

BUZZER

CANDY BAR

CARROTS

CLOCK

COFFEE

CONVERSATIONS

COOKIES

DELI

DESK

EAT

ENERGY DRINK

FAST FOOD

FRIES

MILK

NAPKIN

OUTSIDE

PARK

PEANUT BUTTER

PEANUTS

PHONE CALLS

PIZZA

RELAX

RELIEF

REST

RUSH

SANDWICH

SODA

TEA

THIRST

TIME CARD

VEGGIES

WALK

WATER

YOGURT
More Free Printable Word Search Puzzles: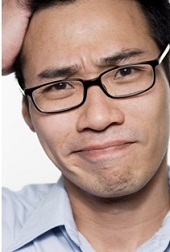 Scrabble Word Search - All the words in this word list are related to the popular Scrabble TM board game. The only trick? You need to unscramble them before you find them in one of our favorite free printable word search puzzles!
Mystery Word List - This one may be slightly easier than the one above, but it's still one of our hard word search Puzzles. This time we've hidden just 25 words. But you'll still need to figure out which ones!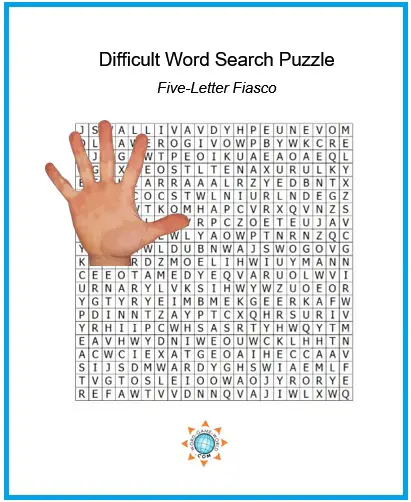 Five-Letter Fiasco Probably our most difficult word search game! We've hidden 70 five-letter words. Each starts with one of the last five letters of the alphabet: V, W, X, Y, or Z. So what's the trick? We don't supply the word list!


We have LOTS of free word search games at Word Game World. Here's how to find them:
More Popular Word Puzzles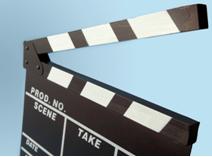 In addition to free printable word search puzzles, you may also want to try some of these:

1980's Movie Word Scramble Puzzle: Are you a 80's Movie Buff? Well go ahead and get your Big Hair Wig out of the closet and try this one. See how many of these popular 1980's movies you can remember and unscramble!

1990's Movie Word Scramble Puzzle: Here's more movie entertainment fun. Will the newer movies be easier for you to solve? Try this list and find out!

Celebrity Anagrams: See if you can rearrange the letters to spell the name of a current celebrity you might see on stage or in a movie.
Dynamites: Try to anagram our 9-letter words. This is a unique kind of word anagram you won't find anywhere else.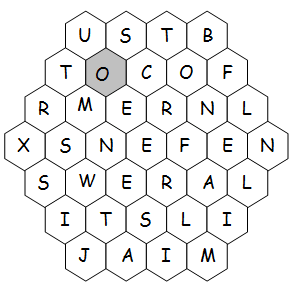 Buzzwords!: To solve one of our exclusive Buzzword puzzles, you will use crossword-type clues, search through a honeycomb of letters, and unscramble anagrams. There's no other puzzle quite like this!
Cryptoquips: You'll find lots and lots of cryptoquips, quotes and families here at Word-Game-World. Lots of deciphering fun awaits!

---