Hard Word Search Puzzles

Mystery Word List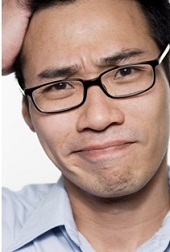 Hard word search puzzles can be both challenging AND fun! In this puzzle, we don't give you the word list. But we'll tell you this much:
There are 25 hidden words.
Each one begins with a different letter of the alphabet.
Each one is spelled with 7 letters.
Words may appear in any direction.
So if you're up to the challenge, print out this puzzle and get started!
Word List:
There isn't one! It is available on the printable version! But here's the first word to help you get started:

 ACQUIRE
There are only 24 more to go. Good Luck!

Looking for more hard word search puzzles?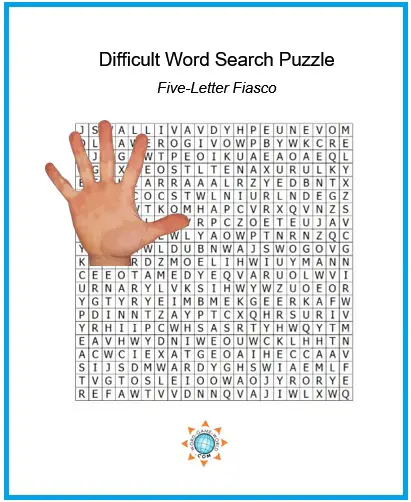 Here's another difficult word search puzzle. How long will it take you to solve? This one's a whopper, with 70 words to find, and NO word list! But each letter is spelled with 5 letters and begins with either V, W, X, Y or Z.  :)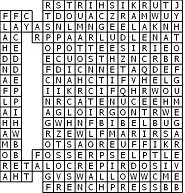 For more fun word search puzzles that are a bit easier try these:
Coffee Mug - In a fun shape!
Music Word Search How familiar are you with German Composers like Beethoven? Try this word search and find the names of 40 German composers from the Baroque, Classical and Romantic eras.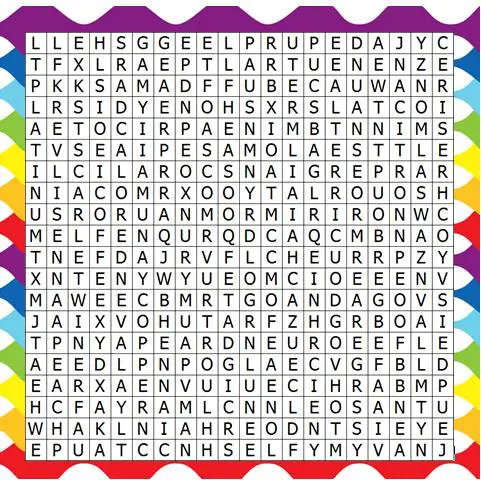 Color Me Puzzled Will this puzzle have you seeing red? We sure hope not!
The Finer Things in Life Even if you don't have some of these more luxurious items, we think you'll enjoy solving this puzzle!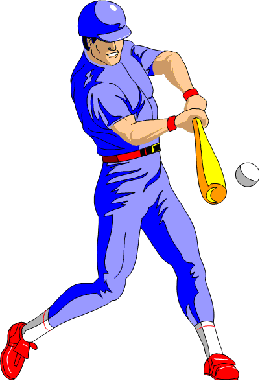 Baseball Word Search Hit a home run and find 40 baseball terms. There's a bit of a twist--don't make an error!

Scrabble Word Search - All the words in this word list are related to the popular Scrabble TM board game. The only trick? You need to unscramble them before you find them in the word search!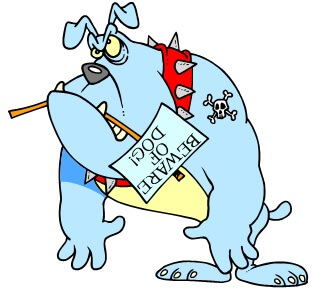 Dog Breeds Calling all animal lovers. Here's a Dog Word Search Puzzle that you're going to love! Can you find 40 dog breeds here? As an extra "twist," we've also hidden the name of a beloved fictional dog. Can you find his name?

Since you like hard word search puzzles, you may also be interested in more extra-challenging puzzles. Please try our assortment of anagrams and our puzzling cryptogram word games.

Additional Kinds of Word Puzzles: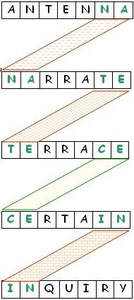 ZigZags - If you like to solve free printable word puzzles, we think you'll love our ZigZags! See how long it takes you to zigzag your way through each each diagram of seven-letter words.
Buzzwords! Our own original design. Solve crossword clues by searching for answers in this sweet honeycomb puzzle. There's nothing like it!


Don't miss our crossword collections!

Come back again to check out our growing collections of all sorts of word games here at Word Game World!
---