Spanish Word Search

Common Spanish & English Words


In this Spanish Word Search, you need to find the Spanish word for each English word in our word list. You'll need to know words for numbers, colors and days of the week.

Printable Spanish Word Search Puzzle and Answers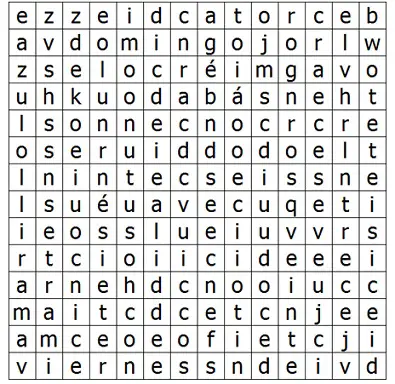 Word List:

one

two

three

four

five

six

seven

eight

nine

ten

eleven

twelve

thirteen

fourteen

fifteen

sixteen

seventeen

eighteen

nineteen

twenty

Sunday

Monday

Tuesday

Wednesday

Thursday

Friday

Saturday

yellow

blue

white

red

green
If like Spanish Word Search Puzzles, you may also like...

50 States Word Search - How long will it take you to find all 50 of the United States?

Transportation Puzzle This one is also inside a fun shape, but don't let that fool you! It's a bit of a challenge! See if you can find all of the words in this puzzle that are modes of transportation.
Math Word Search Puzzles Two fun puzzles featuring multiplication problems and math words. Great for all ages!

Canada Word Search Explore Canada's provinces, cities, and natural resources in this entertaining word search puzzle.
London Word Search How knowledgeable are you about all things British? Try this word search to see if you can find 45 words related to London.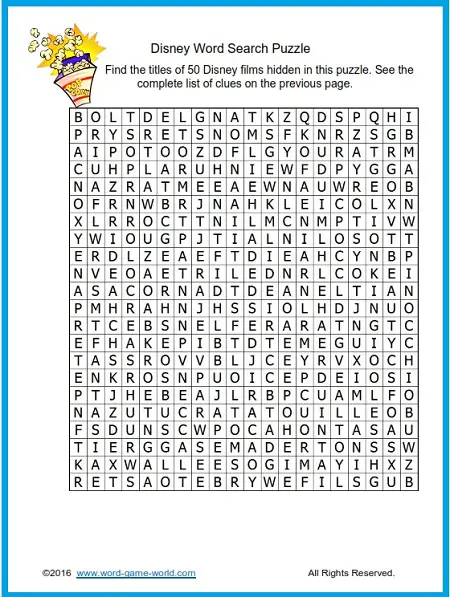 Disney Word Search - What kid (or grown up, for that matter?) wouldn't love this? Find the names of 50 Disney films in this enjoyable puzzle.
Space Word Search Try to discover all 40 outer space-related words. We only put 39 of them in the word list!

Word search puzzles are a great way for kids and ESL students of any age to practice reading and spelling skills while they have fun! That's why you'll find several here at word-game-world.
We also have a good assortment of fun reading games and spelling games for kids.
Additional Kinds of Word Puzzles: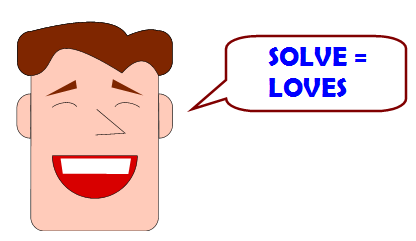 Here are some challenging puzzles for older students and adults:

Anagrams - Try our unique assortment of interesting anagrams. How many can you solve on your own?

Buzzwords! Our own original design. Solve crossword clues by searching for answers in this sweet honeycomb puzzle. There's nothing like it!
Cryptograms - Lots of cryptograms, cryptoquotes and cryptofamilies to decode. Puzzling fun at its best!

Don't miss our crossword collections!

Come back again to check out our growing collections of all sorts of word games here at Word Game World!
---