Search a Word Puzzles

Types of Transportation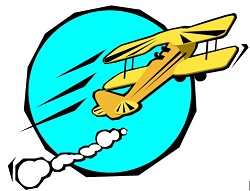 Our search a word puzzles are truly unique. Just take a look at this one! This puzzle is a bit challenging, so get ready to work a bit.
Sail into some fun with this puzzle! We've hidden every word that's in the word list. Plus, we've hidden an extra word that names a small three-masted ship. Can you find it? Words can appear horizontally, vertically or diagonally, both backward and forward.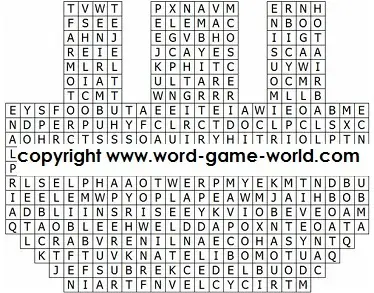 Word List:

AMBULANCE

AIRPLANE

AUTOMOBILE

BICYCLE

BLIMP

BOAT

CAMEL

CANOE

CARRIAGE

CHARIOT

DOGSLED

DOUBLE DECKER BUS

FERRY

GLIDER

HELICOPTER

HORSEBACK

HOT AIR BALLOON

HOVERCRAFT

JEEP

JET

KAYAK

LIMOUSINE

LOCOMOTIVE

MOPED

MOTORCYCLE

OCEAN LINER


PADDLE WHEEL BOAT

RAFT

SLEIGH

SNOWMOBILE

SPACE SHUTTLE

SPEED BOAT

STAGECOACH

STEAMSHIP

SUBMARINE

SUBWAY

SUV

TANK

TAXI

TRACTOR

TRAIN

TRICYCLE

TROLLEY

TRUCK

TUGBOAT

UNICYCLE

VAN

WAGON

YAWL

ZEPPELIN

More Search a Word Puzzles: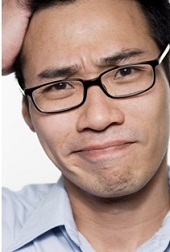 If you enjoyed this Search A Word puzzle, we think you'll also like these:

Hard Word Search Puzzle Find just 25 words in this puzzle. Sound easy? We don't tell you the words, but we will give you a few hints. Challenging and fun!
Here's another difficult word search puzzle. How long will it take you to solve? This one's a whopper, with 70 words to find, and NO word list!
For more fun word search puzzles that are a bit easier try these:
Coffee Mug - In a fun shape!
Fruity Word Search Find the names of 25 fruits in this easy,tasty puzzle.
Baby Word Search A baby shower puzzle with a twist!
Football Word Search Are you ready for some football and a football word search? Find 54 terms related to football.
Spanish Word Search Puzzle Do you know the Spanish word for these English number, color and calendar words?

Additional Kinds of Word Puzzles: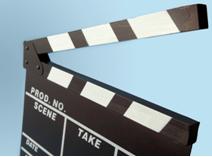 Word Scramble Games - Lots of interesting topics, including movies, foods, oxymorons, and more!
ZigZags - If you like to solve free printable word puzzles, we think you'll love our ZigZags! See how long it takes you to zigzag your way through each each diagram of seven-letter words.
Buzzwords! Our own original design. Solve crossword clues by searching for answers in this sweet honeycomb puzzle. There's nothing like it!
Don't miss our crossword collections!

Come back again to check out our growing collections of all sorts of word games here at Word Game World!
---
Go to more Search a Word Puzzles