Space Word Search

The Milky Way Galaxy


We think you're going to love this space word search, whether you're in science class or relaxing at home! We've listed 39 words from all over the galaxy in our word list, but there's actually one more word hidden in the puzzle.
Can you explore and discover what it is? We predict you just might have an astronomical amount of fun!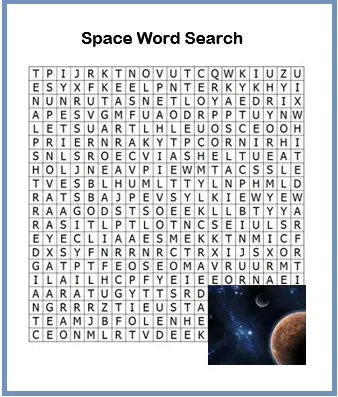 Printable Space Word Search and Answers

Word List:

ASTEROID

ATMOSPHERE

BLACK HOLE

CLOUD

CONSTELLATION

CRATER

EARTH

ECLIPSE

GALAXY

GRAVITY

HALLEY'S COMET

JUPITER

LIGHT YEAR

MARS

MERCURY

METEOR

METEORITE

MOON

NEPTUNE

NEUTRON STAR

ORBIT

PLANET

PLUTO

PULSAR

RED GIANT

SATELLITE

SATURN

SOLAR FLARE

SOLAR SYSTEM

STAR

SUN

SUNSPOT

SUPERNOVA

TELESCOPE

TENTH PLANET

UNIVERSE

URANUS

VENUS

WHITE DWARF
If you liked this space word search, you may also enjoy...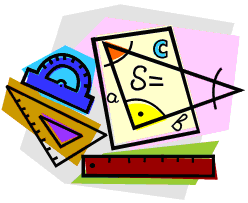 ...some of these puzzles on educational topics!

Astronomy Crossword Puzzle: Review many of the words and definitions that are in the word search puzzle with this crossword!
Math Word Search Puzzles: Two fun puzzles featuring multiplication problems and math words. Great for all ages!
Geometry Terms and Definitions: Lots of crucial terminology is included in this math crossword.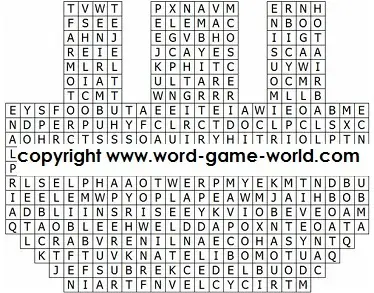 Search A Word Transportation Puzzle: See if you can find all of the words in this puzzle that are modes of transportation.
Spanish Word Search Puzzle Do you know the Spanish word for these English number, color and calendar words?
Music Word Search: How familiar are you with German Composers like Beethoven? Try this word search and find the names of 40 German composers from the Baroque, Classical and Romantic eras.


50 States Word Search: How long will it take you to find all 50 of the United States?

Martin Luther King, Jr. Word Search: Review the life of this remarkable man at any time of the year!

Double-Letter Animals: This one "otter" be a lot of fun!
Five-Letter Fiasco: Probably our most difficult word search puzzle. Are you up for the challenge?

More Free Word Find Puzzles: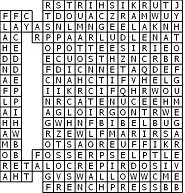 For more fun word search puzzles that are a bit easier try these:
Coffee Time Word Search Puzzle - In a fun shape!
Fruity Word Search Find the names of 25 fruits in this easy,tasty puzzle.
Baby Word Search A baby shower puzzle with a twist!
Football Word Search Are you ready for some football and a football word search? Find 54 terms related to football.
If you like hard word search puzzles, you may also be interested in more extra-challenging puzzles. Please try our assortment of anagrams and our puzzling cryptogram word games.

Don't miss our crossword collections!

Come back again to check out our growing collections of all sorts of word games here at Word Game World!
---