Crossword Puzzles Games
and More!

Great Games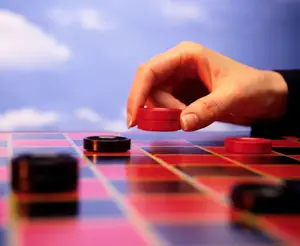 If you're looking for crossword puzzles games, and fun - you're in the right place! You'll find lots of word games and puzzles all on one website.

See how many of these popular board games you are able to remember with our great games crossword.
Printable Puzzle
Solution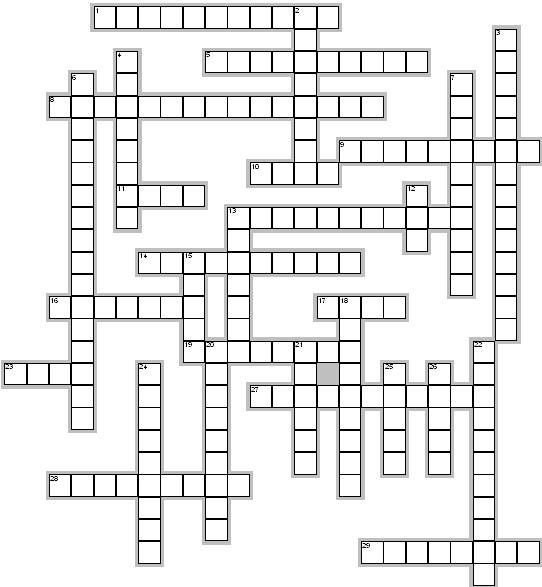 ACROSS
1. Sell paintings at an art auction
5. Use logic to determine the right colors in the right positions
8. Star-shaped board and marbles
9. Remove wooden pieces without moving the spring
10. Conquer the world
11. Spin to get married or get a job
13. Flip plastic disks into a cup
14. What word is being drawn?
16. Roll 5 of a kind for lots of points
17. A cylinder on a string
19. Build a giant crossword
23. Was it in the library or the dining room?
27. Land on another's marble and send it back to the beginning
28. Try to catch a rodent
29. Pull out sticks from under a pile of marbles
DOWN
2. Red and black squares on a board
3. Useless information can move you forward
4. Buy real estate and build hotels
6. Ride a big slide or climb up to success
7. Hit or miss?
12. Announce your last card
13. "Right foot on yellow"
15. Bishops and pawns
18. Surgery required!
20. Don't get stuck in the molasses swamp!
21. Shake the cubes, and then spell quickly
22. Vertical 4 in a row
24. Build a giant insect
25. Some words are off-limits
26. B4 anyone?
More Crossword Puzzles Games for you to try...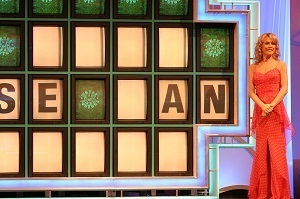 TV Game Show Hosts - How many game shows do you remember? This list goes all the way back to the 1950's. I supply the name of the game and the first name of one of the hosts. You supply the last name. How long will it take you complete this nostalgic puzzle?

TV Crossword Puzzle: See It On Fox! Easy TV Crossword

Movie Crossword Puzzle: One-word movie titles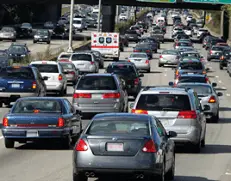 Commuter Crossword Puzzle: A GREAT word play puzzler you can solve anytime, anywhere!
Celebrity Crossword Puzzle: Test your knowledge of famous film stars.
Classic Books and Authors: How many of these do you remember?
Famous Pairs: An easy crossword for all ages.


Be sure to try all the fun word games we have to offer here at Word-Game-World! We have games for all ages and all interests.
Kids are sure to like our word scrambles and word searches. Teachers and parents will appreciate our reading and spelling games. Adults of all ages will want to try our anagrams, word scrambles, buzzwords and zigzags.
Be sure to bookmark our site so you can come back often!

---