Games to Teach Reading

Pick A Path

When you use games to teach reading, kids have fun while they learn! You'll find lots of free reading games on this site.
The game shown here can be used for almost any grade level by simply using word cards at the appropriate level for your child or class.
Skill: Reading recognition and meaning
Grade level: 1-6**
Players: 2
Objective: Correctly read words and use them in sentences
Supplies: PDF game board, word cards,** 2 different-colored pencils or crayons, a watch with a second hand
To play:

1. Print out the game board. (A new copy is needed each time the game is played.) Give each player a different colored pencil. Word cards are printed, laminated or glued on card stock, cut apart, shuffled and stacked face down.
2. Each player sits on his side of the game board and colors his numbered square. That is his starting position.
3. Player 1 draws a word card. He has 15 seconds to read the word and make up a sentence that uses the word correctly.
4. If Player 1 gives a correct answer, he chooses another square that is next to his current square, either vertically or horizontally. (Diagonal moves are not allowed.) He colors that square.
5. Player 2 follows the same procedure. Below is a smaller game board for a sample game in progress.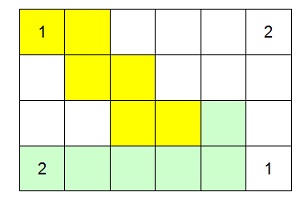 6. A player may not move to a square that has already been colored. If a player is unable to move, he loses one turn. On his next turn, however, he may jump over one square.
7. The first player to reach the opposite corner of the game board wins.
**Note: We've included word cards using words from the third grade Dolch word list. But you may make your own cards using words that your students need to practice.
More Games to Teach Reading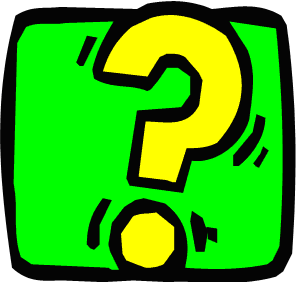 Try more of our fun reading games:
Spin It to Win It Kids use spinners in this terrific reading game for grades 1-3
Joke Qs and As Reading comprehension game for grades 2-4


Quick Draw Kids must carefully follow directions in this reading comprehension game for grades 2-4.
You may also want to try some of our kids' crosswords, word searches and word scrambles for more learning fun!
Interested in Spelling Games, Too?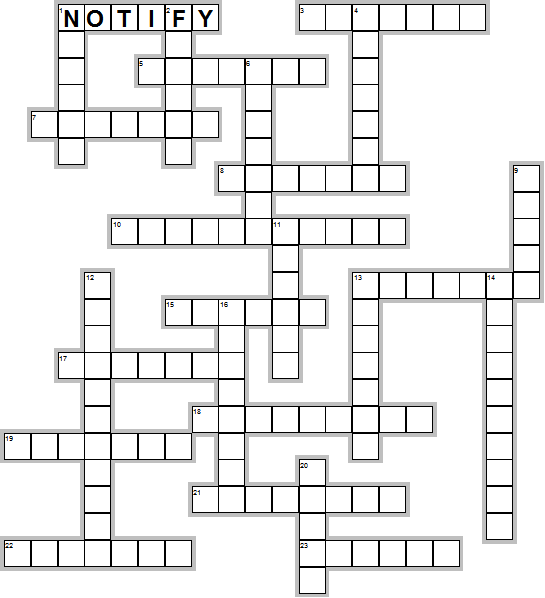 Here's an invitation to my other website, www.spelling-words-well.com. 
You'll find lots of great spelling games, worksheets and crossword puzzles -- both easy and difficult!

---