Find A Word Puzzles

The "Finer" Things in Life


Find A Word Puzzles can cover just about any topic. But what could be finer than this one?! Just what do you consider to be the "finer things" of life? See if your ideas match ours!
Words may appear in any direction. Here's a fun twist: One word in the puzzle is NOT on the word list. It tells where some wealthy folks keep their extra money. Can you guess the word, and can you find it in the puzzle?
Printable Word Find      Printable solution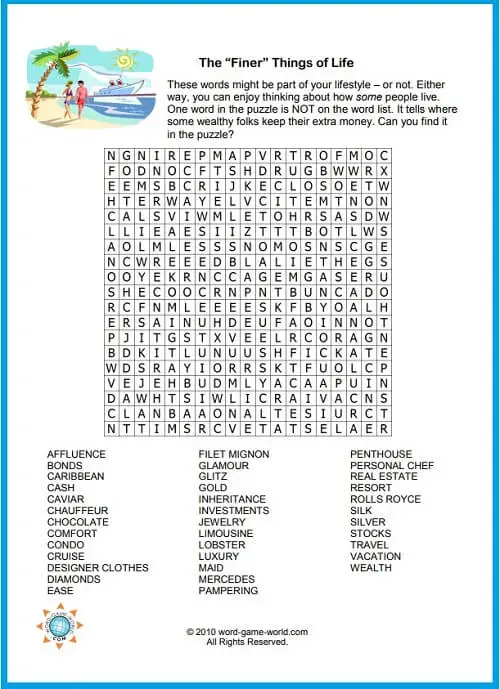 Word List:

AFFLUENCE

BONDS

CARIBBEAN

CASH

CAVIAR

CHAUFFEUR

CHOCOLATE

COMFORT

CONDO

CRUISE

DESIGNER CLOTHES

DIAMONDS

EASE

FILET MIGNON


GLAMOUR

GLITZ

GOLD

INHERITANCE

INVESTMENTS

JEWELRY

LIMOUSINE

LOBSTER

LUXURY

MAID

MERCEDES

PAMPERING

PENTHOUSE

PERSONAL CHEF

REAL ESTATE

RESORT

ROLLS ROYCE

SILK

SILVER

STOCKS

TRAVEL

VACATION

WEALTH

More Find A Word Puzzles: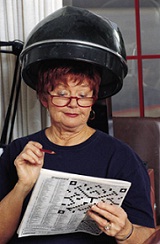 Full-Service Spa! Pamper yourself while you solve this fun word search printable.
Lunch Break Word Find Find words about that all-important time of the work day, Lunch Hour!
Dog Breeds Can you find 40 dog breeds, plus the mystery word?

Coffee Word Search All things related to coffee! Words are hidden in a coffee-shaped mug. You won't find a puzzle like this one anywhere else!
Collectibles Lots of people collect lots of stuff. We've hidden some of the most popular choices in this word find.
More Difficult Word Search Puzzle Is this one too tough for you???

Additional Kinds of Word Puzzles: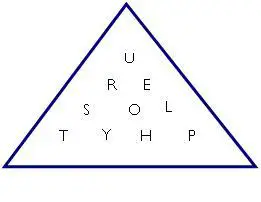 Triangulair Scramble Word Games Can you beat our scores on this challenging, unique word scramble? Make words of four letters, and one ten-letter word from the letters in each triangle. Fun!

Mystery Word Scrambles: Try these mystery scrambles. Can you solve each word scramble puzzle? In each set of scrambled words, one of the words describes a topic. The other seven words are related to it.

Oxymoron Scramble: Here's an unusual word play scramble. Discover 20 goofy sayings we use that don't really make much sense.
We also have lots of crossword puzzles on different levels of difficulty. Our wide assortment of topics includes sports, movies, acronyms, foods, the circus, math, space, Bible, and lots, lots more. Use the buttons on the left to find the level you'd like to try first. Don't miss all the special stuff for kids!

Note that we have several collections of Find A Word Puzzles. Use the links at the top right of this page to find the ones you want. Please feel free to share them with your friends and family!
---