Music Word Search

German Composers


In this music word search, you need to find the names of 40 German composers from the Baroque, Classical and Romantic eras. Their names may appear horizontally, vertically or diagonally.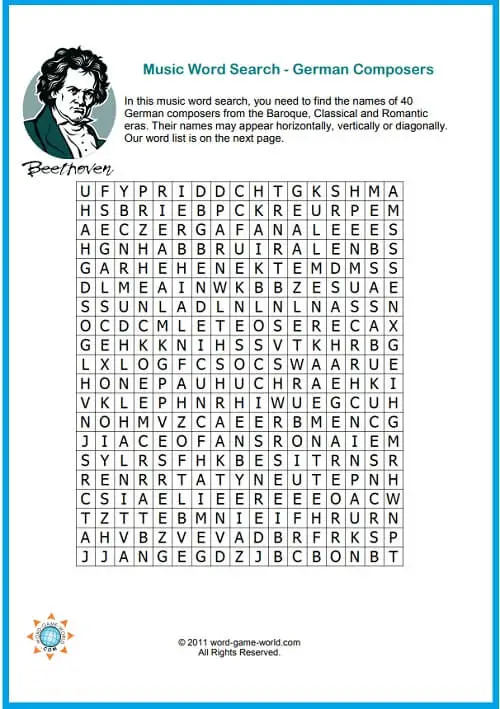 Word List:

ABEL

AGRELL

BACH

BEETHOVEN

BRAHMS

BRUCH

DANZI

DIETRICH

EBERLIN

ERNST

GASSMAN

GLUCK

GRAUN

HAKENBERGER

HANDEL

JANITSCH

KLENGEL

KRAUS

KREBS

KREUSSER

MEYERBEER

MAYR

MENDELSSOHN

OFFENBACH

PACHELBEL

PFITZNER

PRAETORIUS

REINECKE

SCHAFFRATH

SCHARWENKA

SCHEIDT

SCHOP

SCHUMANN

SEITZ

SPOHR

STRAUSS

TELEMAN

VOLKMANN

VON WEBER

WAGNER
If you enjoyed this music word search, you may also enjoy these music crosswords: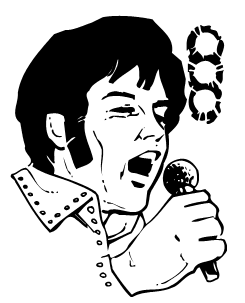 Songs of the Seventies - See what you know about some of these classic hit songs from the 1970's.

Elvis Song Lyrics - Can you complete all of these on your own? If not, this crossword is fun to solve with a friend!


More Free Word Find Puzzles:

Search A Word Transportation Puzzle See if you can find all of the words in this puzzle that are modes of transportation. How many of these have you taken?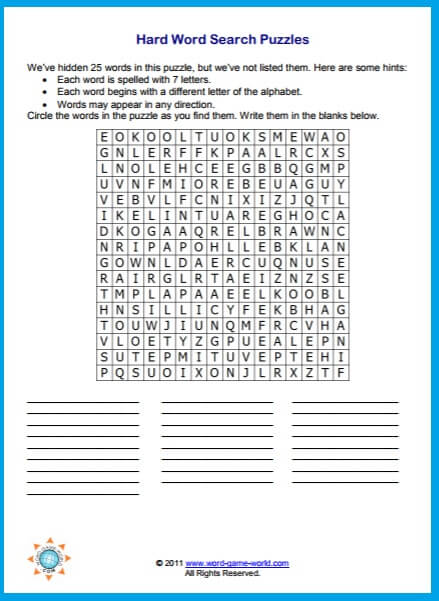 Hard Word Search Puzzle Find just 25 words in this puzzle. Sound easy? We don't tell you the words, but we will give you a few hints. Challenging and fun!
Here's another difficult word search puzzle. How long will it take you to solve? This one's a whopper, with 70 words to find, and NO word list!

Spanish Word Search Puzzle Do you know the Spanish word for these English number, color and calendar words?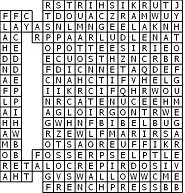 Coffee Time Word Search - In a fun shape! Find 38 words related to coffee in this mug. 

Fruity Word Search Find the names of 25 fruits in this easy, tasty puzzle.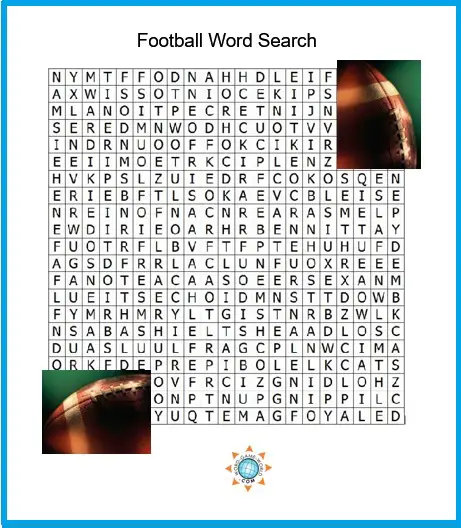 Football Word Search Are you ready for some football and a football word search? Find 54 terms related to football.

If you like hard word search puzzles, you may also be interested in more extra-challenging puzzles. Please try our assortment of anagrams and our puzzling cryptogram word games.

Additional Kinds of Word Puzzles: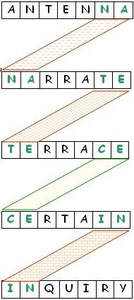 ZigZags - If you like to solve free printable word puzzles, we think you'll love our ZigZags! See how long it takes you to zigzag your way through each each diagram of seven-letter words.
Buzzwords! Our own original design. Solve crossword clues by searching for answers in this sweet honeycomb puzzle. There's nothing like it!
Word Scramble Games - Lots of interesting topics, including movies, foods, oxymorons, and more!


Don't miss our crossword collections!

Come back again to check out our growing collections of all sorts of word games here at Word Game World!
---