Sports Word Search

Baseball Terms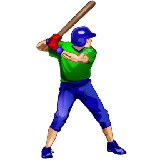 Batter up! Can you hit a grand slam by solving this sports word search without any errors?
Find 40 baseball terms hidden in the puzzle. Words may appear in any direction. Note that only 39 words are listed. You'll have to figure out last one. Hint: It's name of THE GAMES in which every pro baseball player hopes to play!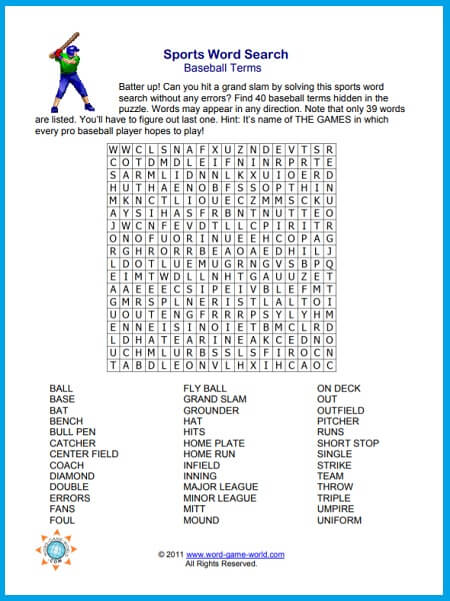 Word List:

BALL

BASE

BAT

BENCH

BULL PEN

CATCHER

CENTER FIELD

COACH

DIAMOND

DOUBLE

ERRORS

FANS

FOUL

FLY BALL

GRAND SLAM

GROUNDER

HAT

HITS

HOME PLATE

HOME RUN

INFIELD

INNING

MAJOR LEAGUE

MINOR LEAGUE

MITT

MOUND

ON DECK

OUT

OUTFIELD

PITCHER

RUNS

SHORT STOP

SINGLE

STRIKE

TEAM

THROW

TRIPLE

UMPIRE

UNIFORM
Here's another sports word search!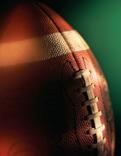 Football Sports Word Search Are you ready for some football? See if you can locate the entire list of 54 football terms before the end of the next game!
You may also enjoy this Sports' Teams Cities Crossword Puzzle. Sports crossword puzzles aren't just for sports fanatics! If you know much about professional sports at all, you should be able to solve this one.
Fun Baseball Memory Game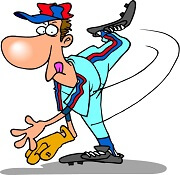 Don't miss this fun memory game, all about a wacky baseball pitcher. We call it "Picture Perfect." Study this picture for one minute, then try to answer 10 questions about it. Batter up for some memory-building fun!
More Search Word Puzzles: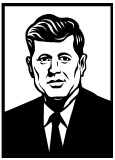 If you enjoyed our sports word search, you may also enjoy...

John Who? - We've hidden the names of 26 famous men who all shared the first name of John. How many do you know?

Things People Collect - Folks like to accumulate interesting sorts of collections. Is your favorite collectible on this list?
Coffee Word Search - This clever puzzle is designed inside a coffee mug! Grab a cup of your favorite blend while you solve it.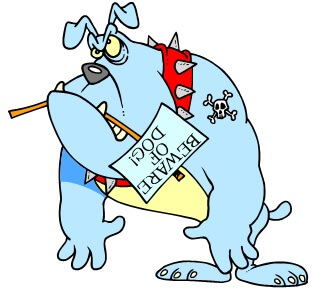 Dog Breeds Calling all animal lovers. Here's a Dog Word Search Puzzle that you're going to love! Can you find 40 dog breeds here? As an extra "twist," we've also hidden the name of a beloved fictional dog.

Space Word Search: An out-of-this world word search puzzle. Lots of fun to share and solve!
Astronomy Crossword Puzzle Review many of the words and definitions that are in the Space Word Search puzzle with this crossword.
Five-Letter-Fiasco Probably our most difficult word find. Are you up for the challenge?
Additional Kinds of Word Puzzles: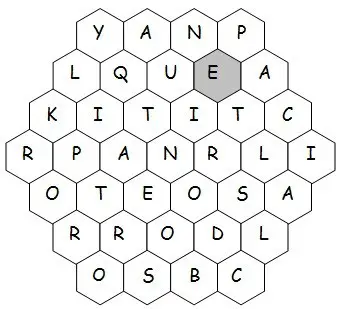 Here are some other popular word games you might enjoy:
Buzzwords! Our own original design. Solve crossword clues by searching for answers in this sweet honeycomb puzzle. There's nothing like it!
Cryptograms - Lots of cryptograms, cryptoquotes and cryptofamilies to decode. Puzzling fun at its best!
Free Word Scrambles - On all sorts of topics, for all ages.

Don't miss our crossword collections!

Come back again to check out our growing collections of all sorts of word games here at Word Game World!
---